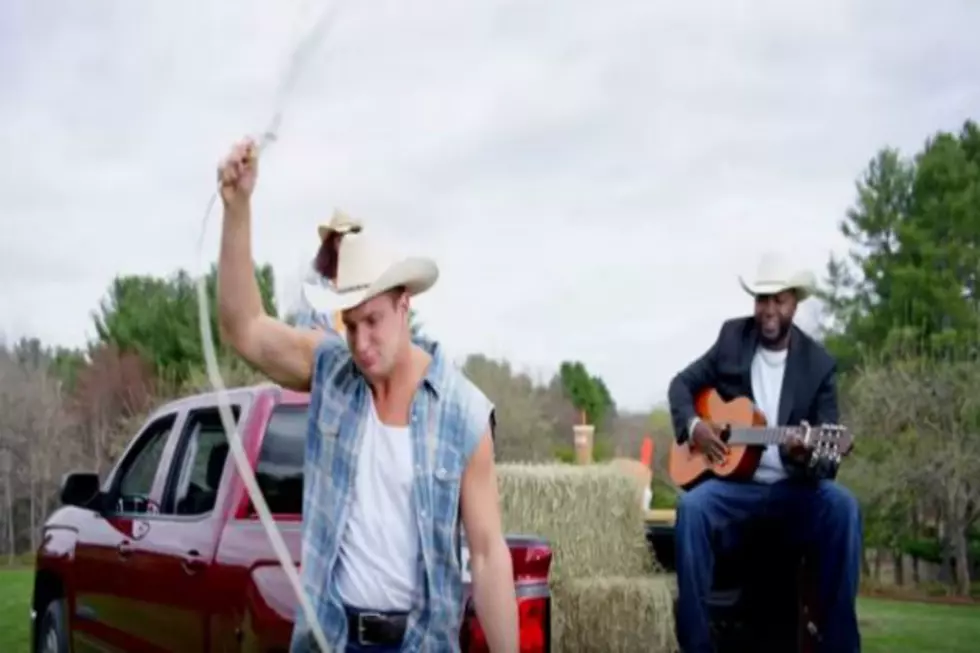 Gronk And Big Papi Went Country [VIDEO]
Dunkin' Donuts via YouTube
So, for the new Dunkin Donuts Summer Chill single, Gronk and Big Papi went country and it is horrible.
Look, the other tunes obviously weren't good either, but nothing is as bad as this! At least with the other songs the videos were kind of entertaining and the idea was funny.
ENOUGH! This campaign has lost its luster, at least for me anyway, but I fear there are more songs to be released before the end of the summer, and you know what, I'm curious to see what they do next. Good, bad, it doesn't matter I just need to know.
So, I guess Dunkin Donuts wins again. I don't like the songs and I find the videos silly and good for 1 view, but I anxiously await the next release.
More From WSHK-WSAK 102.1 & 105.3 The Shark