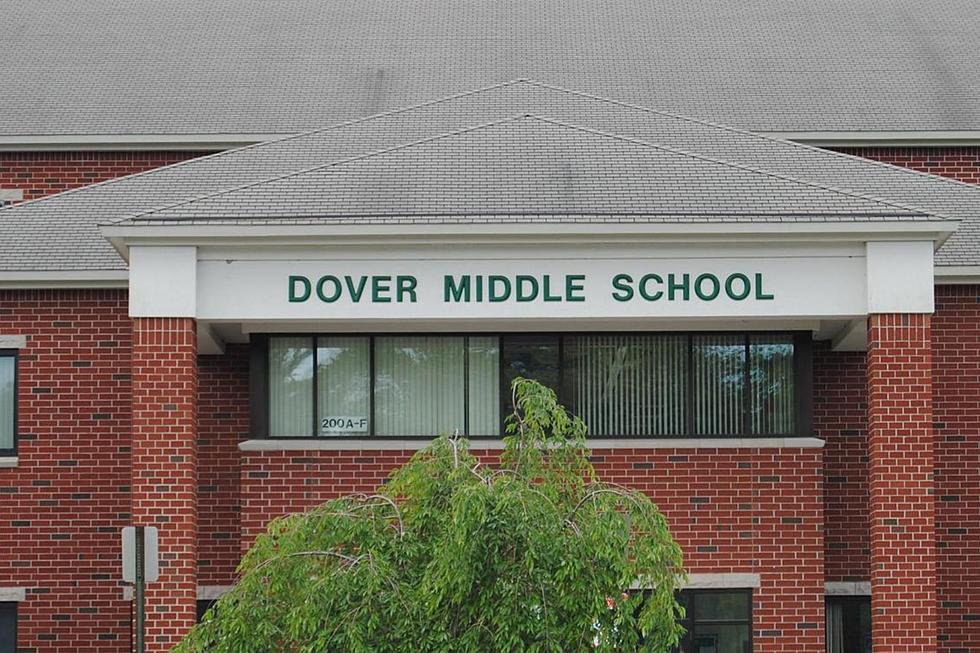 Remote Learning Day for Dover, New Hampshire, Middle School Wednesday
Dover Middle School (Dover Public Schools)
Dover Middle School is on a remote learning schedule for a second day in a row.
In a message sent just after 5 a.m. Wednesday morning, the district said a "failure of its fire sprinkler system" was to blame. The message did disclose specifics of the problem.
All other Dover public schools are open on a regular schedule.
Dover public schools were on a remote schedule Tuesday because of the snow.
The Dover School Board approved the use of remote learning days in December 2021 to allow for a combination of synchronized and asynchronized learning in place of a day off because of snow. It also counts as a full day of school, so there will not be as many days to make up at the end of the school year.
Contact reporter Dan Alexander at Dan.Alexander@townsquaremedia.com or via Twitter @DanAlexanderNH
7 Invasive Insect Species That Can Damage Crops and Other Plants in New Hampshire
In an effort to inform the public on the types of invasive species that are known to be found in their state, the USDA offers a handy dandy "
Pest Tracker
". This allows you to simply click the name of your state from the drop-down menu provided to see pictures of the different insects and weeds, along with descriptions of the type of plant life they target and the damage they can do if they're not dealt with.
More From WSHK-WSAK 102.1 & 105.3 The Shark