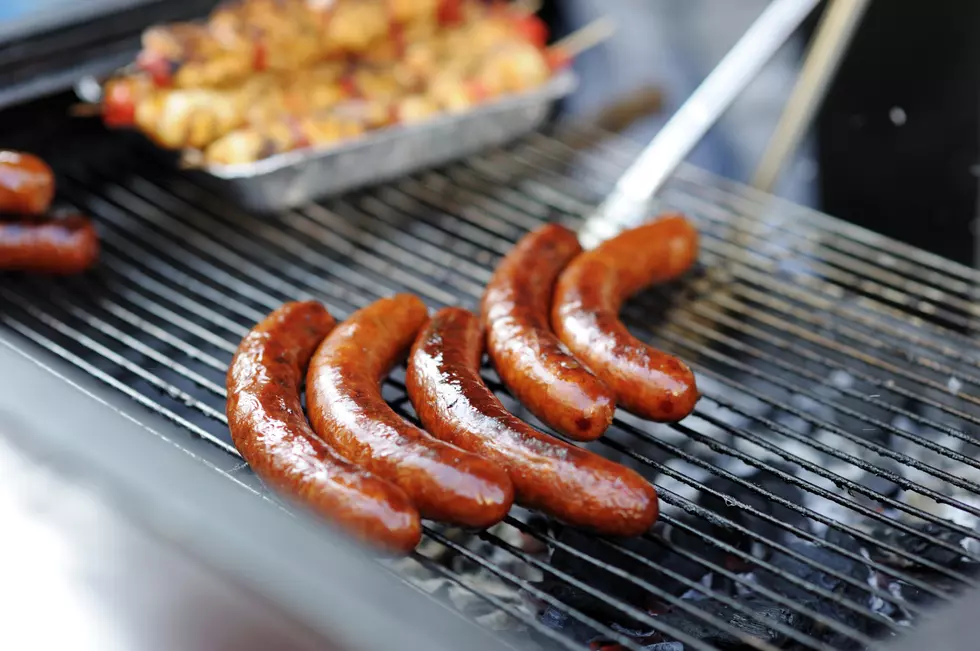 5 Favorite Fair Foods For NH Folks
maximkabb
With 'Taste Of the Fair' happening this weekend at The Deerfield Fairgrounds, I thought I'd rave a bit about my 5 favorite fair foods.
5 Favorite Fair Foods For NH Folks
I started this whole gallery off with Italian Sausages because I'd like to brag about a Herculean display of long term eating that I accomplished back when I was 19.
I was working in landscaping at the time and my appetite was unlike anything I've experienced in my life, until then or since.
The Rochester Fair once had harness racing and I would load up with two sausage subs at the Sam, Joe and Ed's sausage trailer, just before every session.
SOMETIMES I'd grab one on my way out and once they offered me a BOGO (probably because I was such a valued customer.)
I kept track (at the track!) and wouldn't you know it, at the end of ten racing days I had polished off 26 sausage subs. The next year my occupation was much more sedentary and therefore I barely ate 10. It was a perfect moment in time and I shall never forget it.
It's an inside joke with my family and friends that all sausage carts should have a huge flag emblazoned with the number '26' on it in honor of this accomplishment.
I'd also like to opine a bit about fair pizza. The sweetness of this product really separates it from any other pizza category. Above and beyond!
Honestly, I think that it should be classified as a dessert and that is the highest compliment I can bestow upon any entree.
Look out Deerfield! Here I come!
KEEP LOOKING: See what 50 company logos looked like then and now
More From WSHK-WSAK 102.1 & 105.3 The Shark