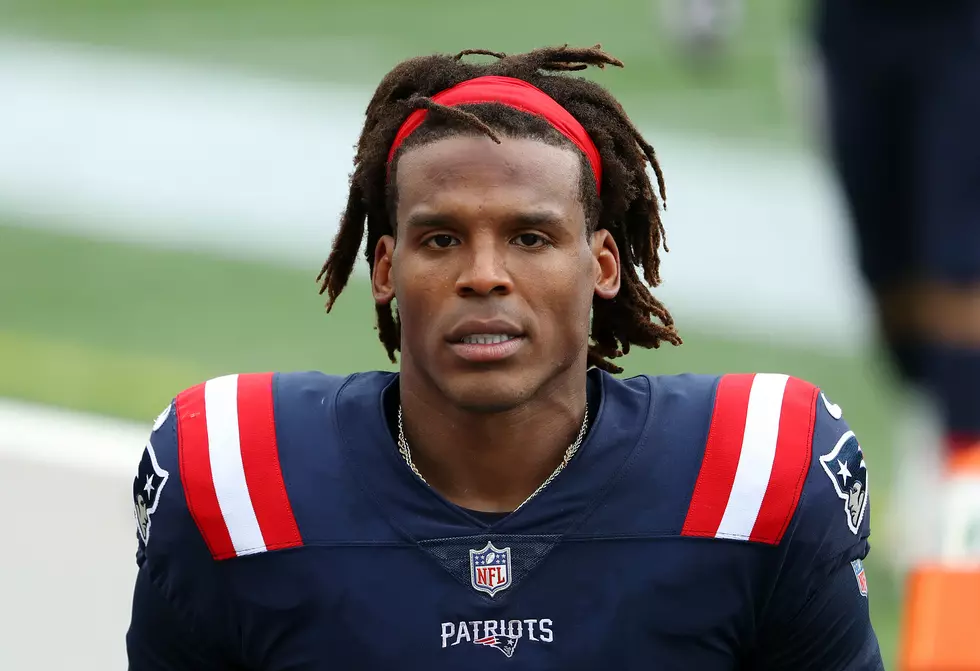 Bob Socci on Cam Newton's Wild Inconsistency
Getty Images
Is he an MVP caliber QB with unlimited potential for unparalleled success? Or is he struggling? Bob Socci tells us it's a little bit of both on today's 'View From The Booth.'
Cam I would say yesterday, got mixed reviews.

 

He has huge shoes to fill for himself, he's a guy, who in the first 8 years of his career, if healthy, he was a game changing player every time he took the field.

 

He's an exceptional player.

 

However, what we got yesterday was also symbolic of his career, as he's also been an inconsistent passer at times.

 

But when he gets going, like we saw yesterday, he's a big play guy.

- Bob Socci
It's impossible to have a conversation about Cam Newton without a comparison to The GOAT so I'll try to spin it a positive way. Even when Tampa Bay is winning by multiple scores, it doesn't look nearly as smooth as it did here for twenty seasons.
Both of these quarterbacks are just THREE HOURS into taking the reins of a new offensive system with new teammates.
The Patriots rarely play their best football in September anyway and it's so encouraging that they are 2-1 going into a HUGE matchup this Sunday taking on The Super Bowl Champion Kansas City Chiefs.
Fun Bob Socci Fact:
While in college in Dayton, Ohio, Bob liked to frequent a Pub called Timothy's and he would always order 'Cheapest' which was the way that day's best beer special. That's how it was written on the Daily Menu.
LET'S GO: The most popular historic sites in America
More From WSHK-WSAK 102.1 & 105.3 The Shark