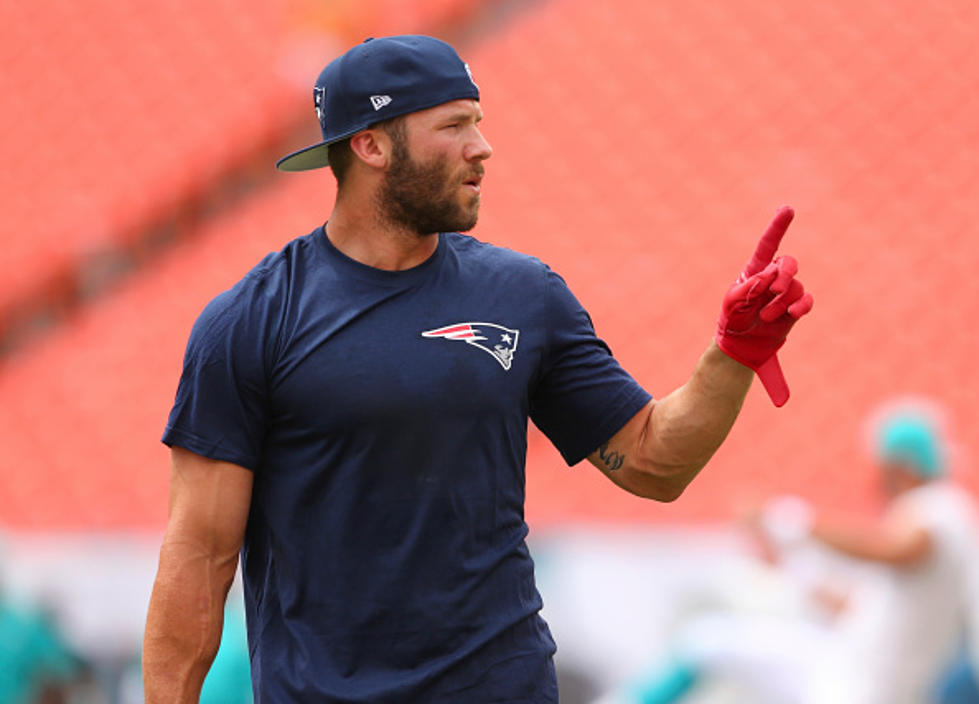 Bob Socci On When Julian Edelman Likely Returns
Getty Images
I wasn't expecting the answer we got to this question from 'The Voice Of The New England Patriots' Bob Socci as I thought for sure we had seen the last of 'JE11' this year.
I think initially the way the season was going that when he was hurt, a lot of people thought, this may be it. At 34 years of age.

 

But it's certainly seems like he is determined to come back and doesn't want to end this season at least on the note that he went out because of an injury.

 

It sounds like he's a lot closer than what we had initially heard, but maybe not as close 1 or 2 weeks.

 

-Bob Socci on Julian Edelman's impending return
This highlights the stark contrast between baseball and football players.
When it was first reported on October 29th that Jules had undergone a 'precautionary standard knee procedure', and was to miss 'a certain period of time', I thought he was done.
If this was baseball, they'd have put him on the 15 day 'Injured List' at least twice and then talk about how he is really showing great advances in therapy and 'long toss', whatever that means. And you wouldn't see him again until next August.
Today is Day 18 since the procedure and Bob did everything but explicitly say that he'll be back in 3 weeks. Just in time for the Pats 'make or break' road trip against the two Los Angeles teams and red hot Miami Dolphins.
Right when they'll need him the most!
These 10 NH Places Bring Back the Best Memories
More From WSHK-WSAK 102.1 & 105.3 The Shark