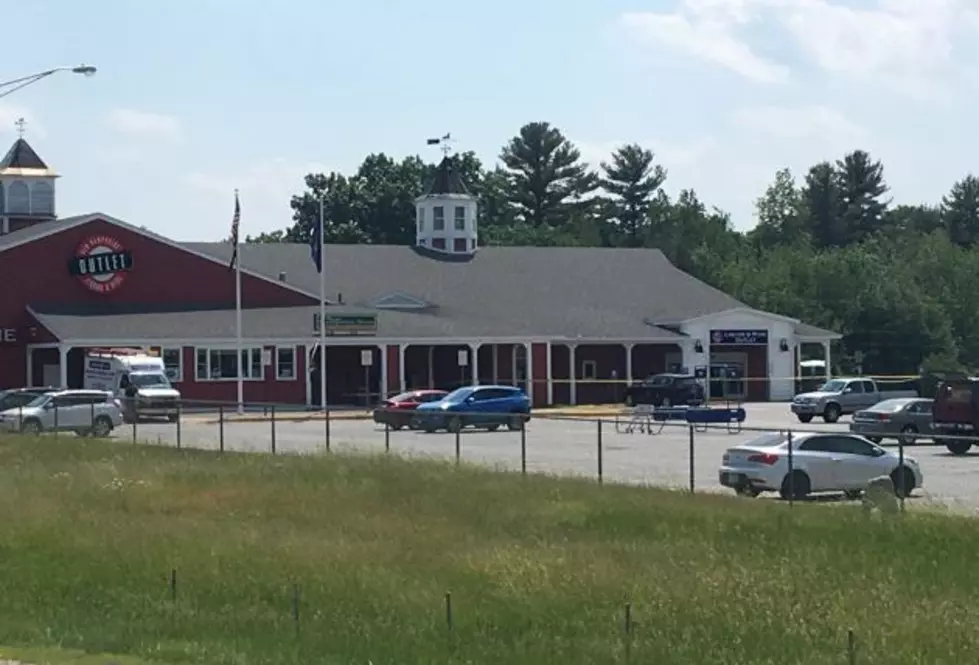 BREAKING NEWS: Officer Involved Shooting At Hampton Liquor Store
@WMUR9 via Twitter
Breaking news folks, there has been an officer involved shooting at the I-95 liquor store in Hampton.
We don't have a lot of information, but according to the AP, New Hampshire Attorney General Gordon MacDonald  announced that there was a shooting involving an officer at a state liquor store in Hampton. The shooting occurred around 12:30 on Tuesday. Here's a tweet from WMUR.
That is all the info we have, we'll update when we know more.
More From WSHK-WSAK 102.1 & 105.3 The Shark