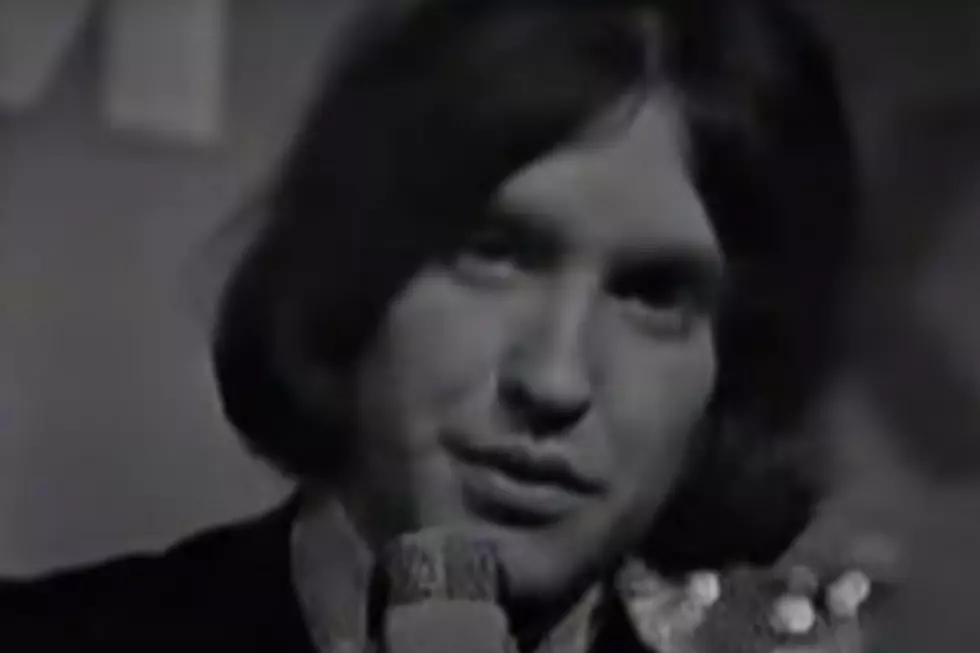 Why the Kinks' Dave Davies Was Knocked Out by Bandmate Onstage
YouTube
As Kinks leader Ray Davies told Wales Online in 2010, drummer Mick Avory was looking to exact a little revenge on Davies' brother Dave, who had kicked over Avory's drum set in retaliation for an alcohol-fueled fight the night before.
The Kinks had performed just two songs at the Capital Theatre when Dave Davies told Avory, "Why don't you get your cock out and play the snare with it? It'll probably sound better." Needless to say, Avory did not take Dave's suggestion too kindly. When the dust between the two settled, Dave was laying on the stage unconscious while Avory, convinced he had killed his bandmate, fled the concert hall and went into hiding. Dave was rushed to Cardiff Royal Infirmary and received 16 stitches.
When the police caught up with the Kinks' drummer, he denied the whole thing happened. The cops cleverly replied however, that they had the entire audience as witnesses to what went down on stage.
Dave Davies ended up dropping all charges against Avory and somehow, against all odds, relations in the band were smoothed over. The same couldn't be said for their chances of success in the United States, however.
Because of the onstage bust-up and various other misdoings, the American Federation of Musicians refused to let the group tour the United States for the four years that followed the incident, a time when British music had stormed American shores courtesy of the Beatles. The group's popularity in North America undoubtedly suffered as a result. As Davies plainly stated, "In many respects, that ridiculous ban took away the best years of the Kinks' career when the original band was performing at its peak."
"We came about in the first days after Beatlemania, got chased everywhere we went and had to have police escorts to and fro," Ray said. "I never even heard a note we played for a long time, the crowd's screaming was always so loud. ... We were battlers. But the very thing that makes a band special is what ultimately causes it to break up. What made our music interesting ended up being the very thing that destroyed it."
See the Kinks Among the Top 100 Albums of the '60s
More From WSHK-WSAK 102.1 & 105.3 The Shark