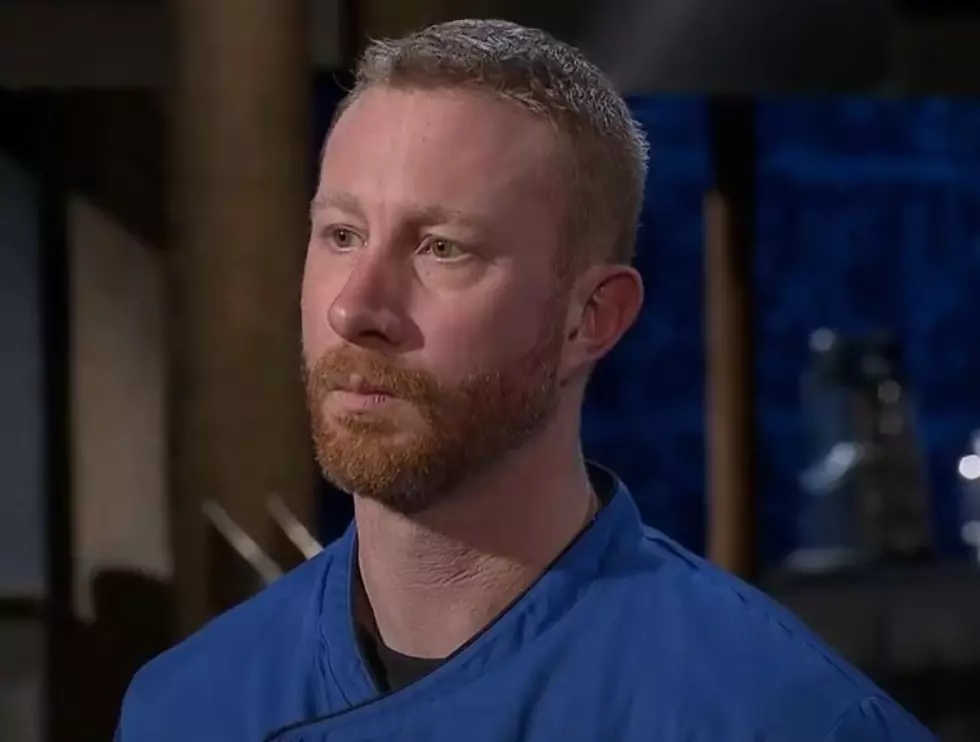 Dover Chef One Step Closer To Taking On Bobby Flay On "Chopped"
You Tube
Dover, NH Chef Evan Hennessey is one step closer to taking on Bobby Flay on Food Network's hit show Chopped.
Chopped and Guy's Grocery Games are two of my favorites and both give me the false hope that I could whip up something spectacular in my kitchen.  No, it never happens that way, but it's always fun to see what someone else can do with four ingredients that seem to make no sense together!
Hennessey was able to beat three other chefs in this round, getting him one step closer to the finale where he'd take on Bobby Flay.
Bobby Flay was one of the judges deciding who would move forward and it seems like he was very impressed with Hennessey's food, calling it "pristine".
Hennessey tells Seacoast Online that the appetizer round, where he had to use a giant rainbow cake, yak burger, Comte cheese and potatoes, was a challenge:
"The first thing I thought was 'You've got to be kidding me.' But of course I remember from previous rounds that you don't have to use it all, you can just use a piece of it or some element of it. You can take something that's big and daunting and full of sugar and shrink it down."
I have to admit that most times chefs open the mystery baskets on Chopped, I have no idea what the ingredients even are.
Hennessey managed to make some delicious looking dishes though and the judges agreed.
So, what's the next step?
Hennessey will take on three more contestants and if he wins that round, he'll move on to take on Bobby Flay on September 6th.
$50,000 is on the line if he's successful!
You got this Evan, we're cheering you on all the way, and a stop at Stages in Dover is definitely on my list of things to do!
KEEP READING: 3-ingredient recipes you can make right now
More From WSHK-WSAK 102.1 & 105.3 The Shark