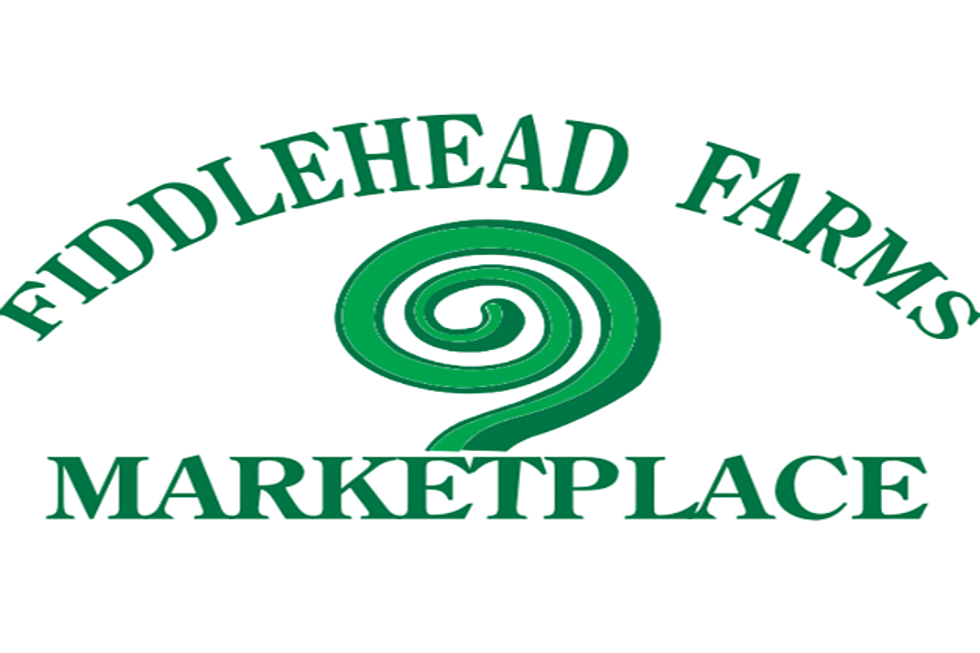 Fiddlehead Farms Market is Open
Fiddlehead Farms Marketplace Facebook page
Fiddlehead Farms has been closed since June as they moved from Dover to their current Somersworth location at 451 High Street in the plaza that also houses Dollar Tree and Seacoast Bingo.
In addition to their fresh vegetables, meats and fish, according to Fosters.com you'll also be able to Terra Cotta Pasta and milk from Jimmy the Milkman.
The store hours are 9am-7pm Monday-Saturday and 9am-6pm on Sunday.
More From WSHK-WSAK 102.1 & 105.3 The Shark