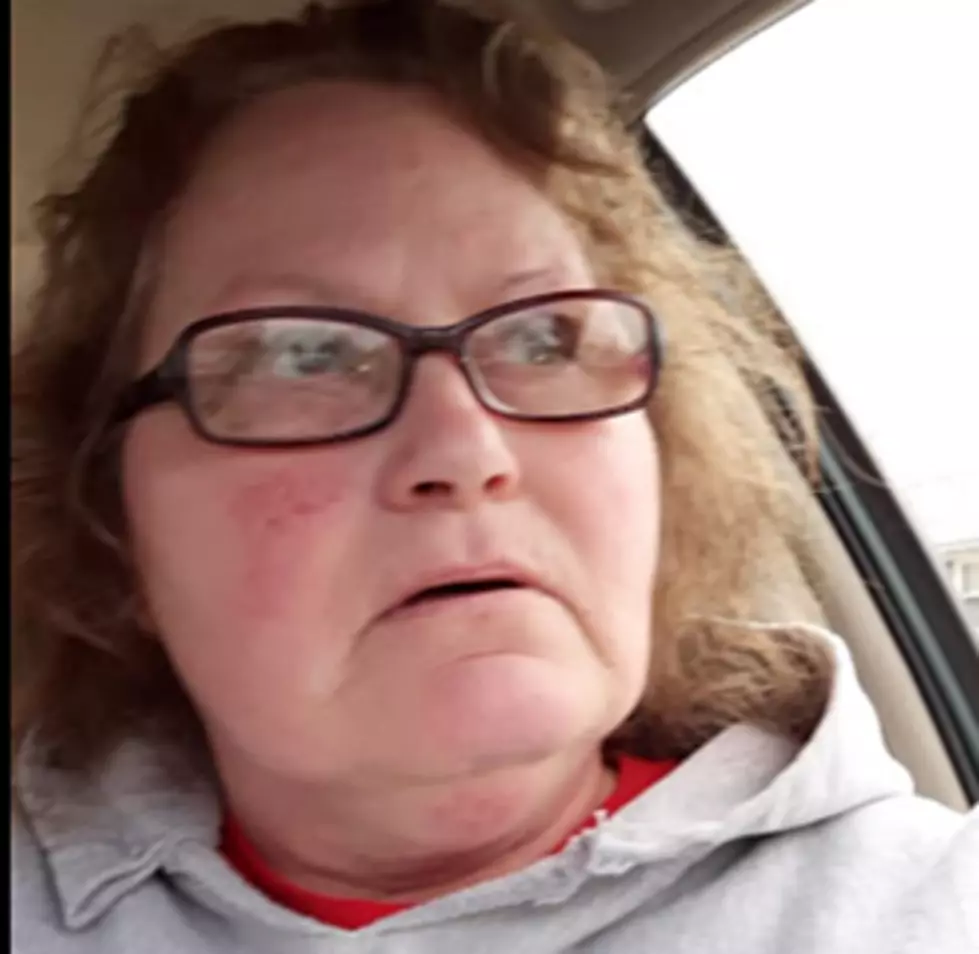 Fired NH Lunch Lady's GoFundMe​ Has Exceeded Its Goal
Here's what we were told: Kimball gave a male student $8 worth of free food. That doesn't sound so bad. However, the Union Leader reported that Kimball had been giving the 17-year-old food for months without charging his account. We're wondering the same thing you are: "Why?" Will we ever know what really happened?
Meanwhile, the Lunch Lady is still unemployed. She started a GoFundMe fundraiser for herself which has far exceeded its original goal of $6,000. It is up to $8,278 which has been raised by 332 people in 13 days. And, the donations keep trickling in.
More From WSHK-WSAK 102.1 & 105.3 The Shark