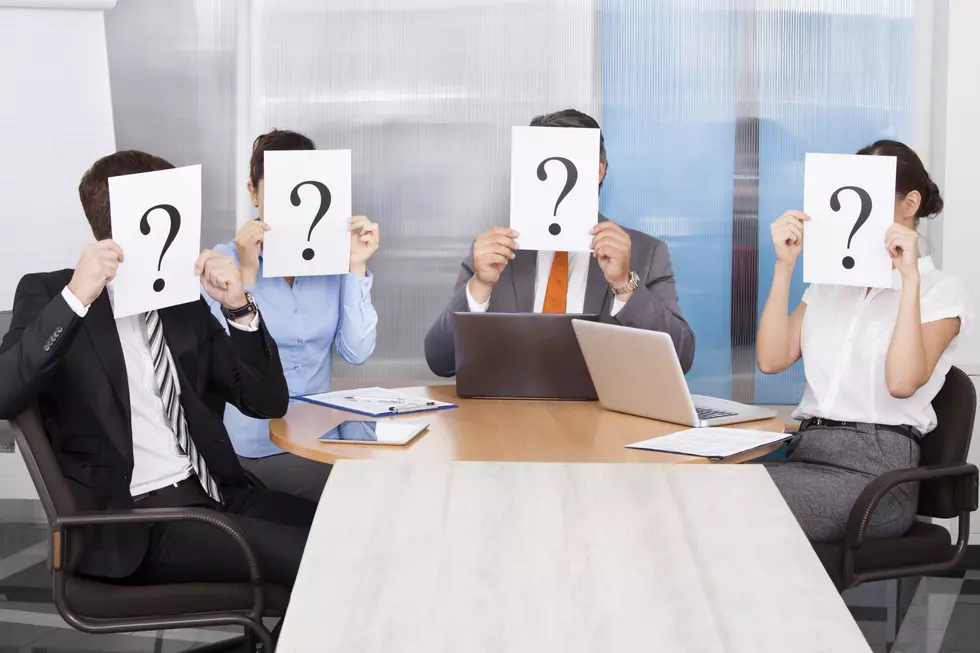 Guess Who's Buying Whole Foods?
AndreyPopov
Amazon. Yes, Amazon...the online retailer giant!
According to the Wall Street Journal, Amazon has announced plans to purchase the natural grocery store chain for a whopping $13.7 billion dollars. This planned purchase is a result of Amazon's strategy to make their way into the grocery industry. Imagine eBay buying Trader Joe's!?
More From WSHK-WSAK 102.1 & 105.3 The Shark