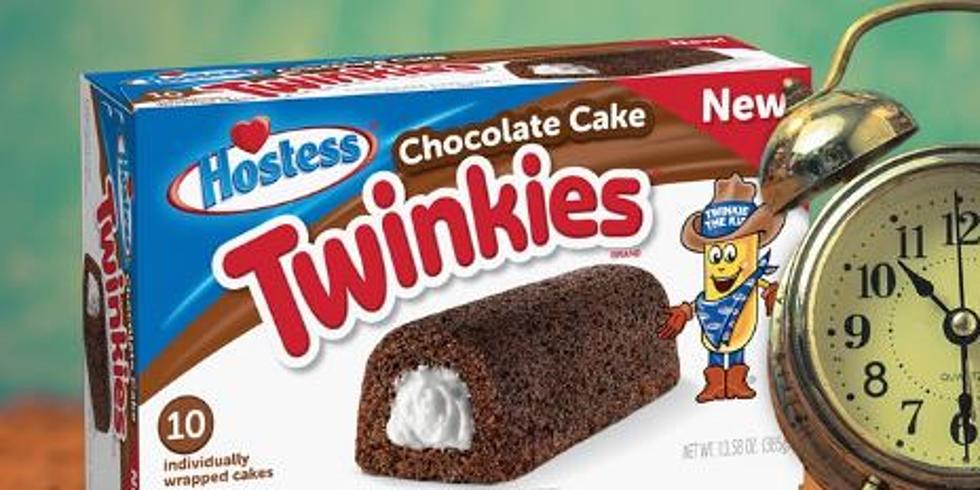 I Can't Believe I JUST Found Out About Chocolate Cake Twinkies
@Hostess_Snacks via Twitter
How is it possible that I didn't know Chocolate Cake Twinkies exist? Apparently they have been in stores nationwide since the beginning of April and I had no idea!
Chocolate cake is a game changer for Hostess. Twinkies have always featured a 'golden' cake, but they have experimented with different creamy fillings and covered them in fudge.
Anyway, I have to get my hands on a box, I know they are being sold individually and in pairs, but I'll need a box to sufficiently taste test these chocolate bad boys!
More From WSHK-WSAK 102.1 & 105.3 The Shark