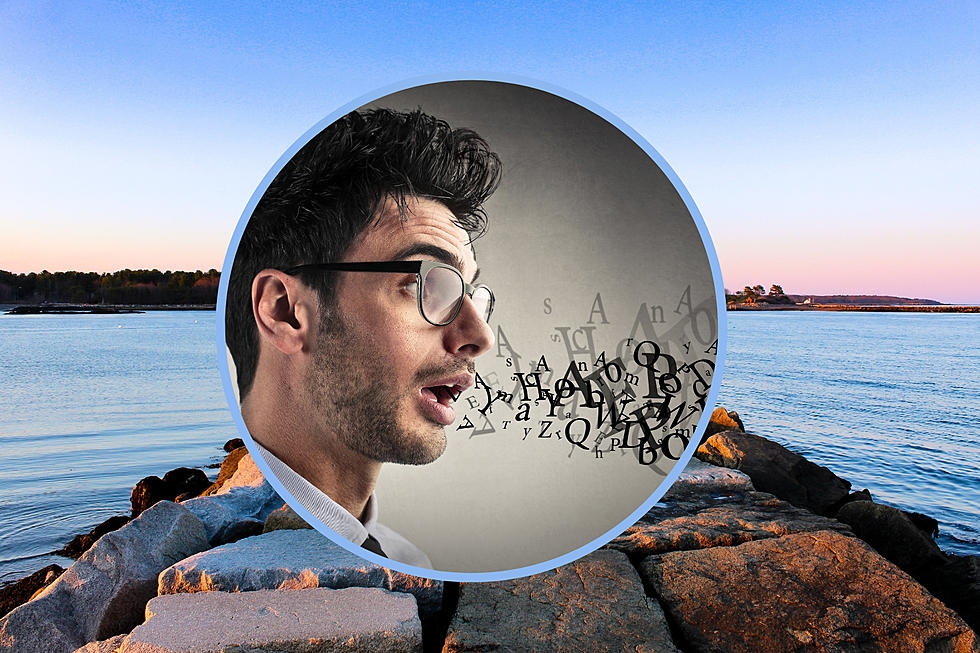 Can You Say It? Just 1 New England Place Made the List of Most Mispronounced US Towns
Unsplash/Canva Pro
Being a mid-Atlantic native, I can relate to the challenge of adjusting to different pronunciations when moving. New England, in particular, has a very different way of speaking that can be a bit shocking, if you are new.
From someone with personal experience, I do understand being unable to say the words of towns and cities the way they are expected to be said.
Let's kick off with Calais. Honestly, I've never nailed saying it right. Despite being a city in Maine, I still manage to mangle it effortlessly. Now, onto Bangor. It's a classic, but I confess, my mind occasionally veers towards "Bang-her." Whoops!
But in New England, which town is considered one of the most commonly mispronounced?
According to the travel gurus at Frommers, there's a whole list of the most tough-to-pronounce city names in the U.S., and guess who made the cut? Worcester.
Yes, it looks like it should have three syllables, right? Surprise, surprise, it's only two. As an out-of-towner, you try to be polite and correct, but let's be real. Some of these names are just begging for a good giggle when trying to be correct.
And speaking of being off the mark, I have a confession. In crafting this article, I have already misspelled Massachusetts three times before Grammarly swooped in to save the day and correct me.
So how do you say Worcester? The correct pronunciation is, "WUSS-ter." Interestingly enough, according to the article, the town draws its name from Worcester in merry old England, and not surprisingly, you'll use the same pronunciation there as well!
A few other tough-to-say-towns in New England and Maine that are very well-known are Madawaska, Tewsbury, Bangor, and Gloucester.
Can you say them all without having to look it up?
25 Ways You Can Spot a Tourist in Maine
Do you think you can spot a tourist in Maine? Here are 25 ways to know for sure.
More From WSHK-WSAK 102.1 & 105.3 The Shark