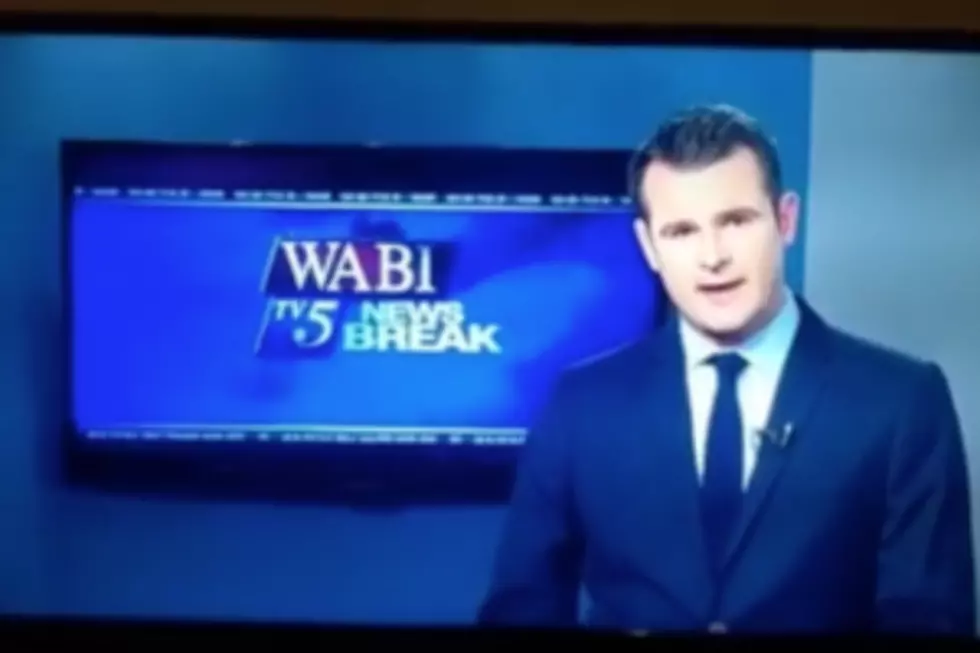 Maine News Anchor Says the F-Word on Live TV [VIDEO]
Karl Stuzman via Facebook
A news anchor for Bangor's WABI-TV dropped the f-bomb in this live promo that aired on Sunday.
Anchor John Krinjak was trying to tease an upcoming story, screwed it up, and blurted out the F-word thinking he could just do it again. Sorry John, that was not a taped promo!
Poor guy. I'm guessing he's still embarrassed today. And possibly looking for another job.
More From WSHK-WSAK 102.1 & 105.3 The Shark