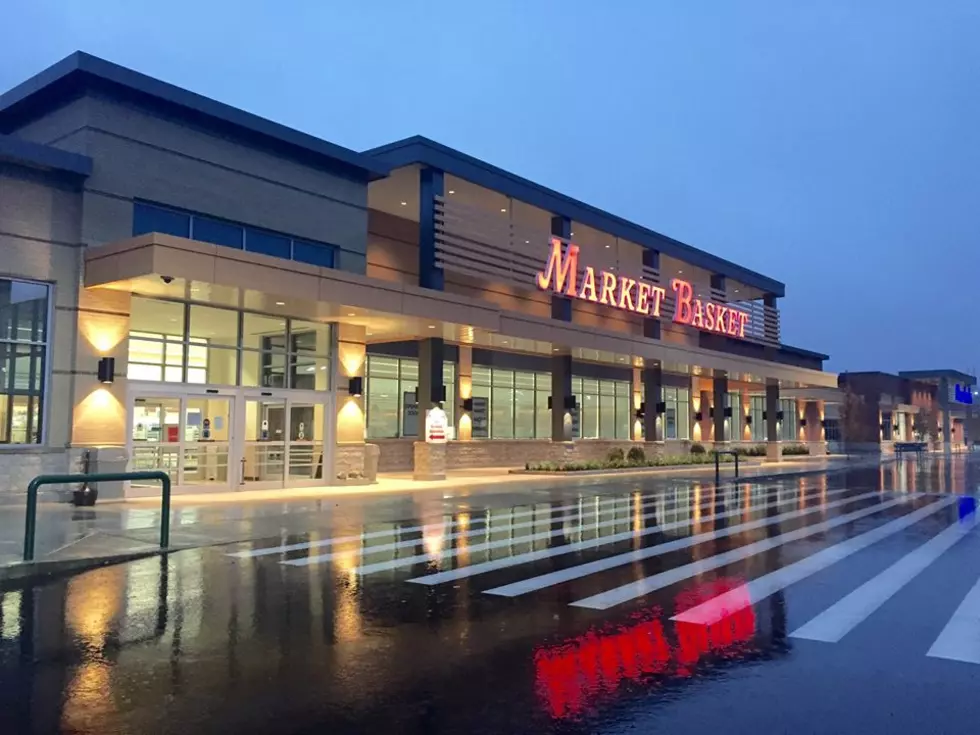 Market Basket Has Changed Their Hours Again
DeMoulas aka Market Basket Fan Site via Facebook
With another change in their hours, it appears that Market Basket locations will be open longer while keeping the Senior hours in the early morning.
During the past three months, the local grocery stores have made a lot of temporary changes to many aspects of the necessity of food shopping.
First, limits of two, and then one, on paper products and canned goods purchases as the stay at home orders caused many people to overstock and, in some cases, over do it on doomsday hoarding.
Next, the 'Senior hours' we're set aside in the early morning so that people over the age of 60, could have the store to themselves, providing a safer environment.
Then came the limits of people in the store during regular hours with lines of shoppers winding far away from the one point of entry.
The 'One Way Aisles' then followed shortly after. A move that really freaked me out at first but hasn't been bad at all. Sure I've messed up the direction a couple times but caught myself before bumping into anyone's 'bubble'.
I can't remember the last time I saw an empty shelf, or more than just two or three people waiting in line.
And I love that the Senior hour will continue from 6-7am SEVEN DAYS A WEEK!
With every passing day, things seem to be settling down and hopefully this change in hours of operation will bring about even more of a sense that, for the short term anyway, the darkest days of fear and hoarding will not return.
States Vulnerable To Post Covid -19 Economy
States Vulnerable To Post Covid -19 Economy
More From WSHK-WSAK 102.1 & 105.3 The Shark