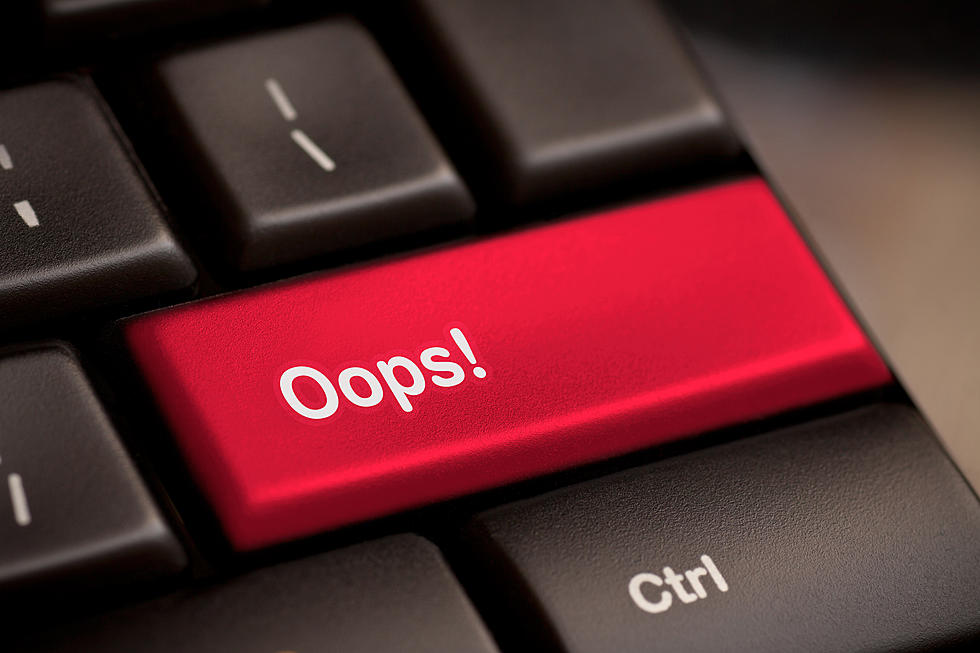 My Top 5 Home Improvement Mistakes You Should Know Before You Do Yours
Over the past few months, my husband and I have done a few things around the house.  When I say a few, I mean a whole bunch of things.
This all started before the pandemic when my husband and I decided that the 1979 three bedroom ranch that I bought in 2002 really needed some TLC.  I had a friend back in 2002 who gave me a sweet deal on the house and I jumped at it for a stable home for my son, Colin and me.  Since then, Colin has his own place and I live there now with my husband and my stepson.
This house needed almost literally, everything.  A new driveway, a new water system, new appliances, a new slider, new appliances and I have always wanted to re-do the basement to make that a livable space.  WOW.  I made a few mistakes that I thought I would share so if you want to do the same to your house, maybe you will not find yourself in the same predicament.
My Top 5 Home Improvement Mistakes You Should Know Before You Do Yours
More From WSHK-WSAK 102.1 & 105.3 The Shark