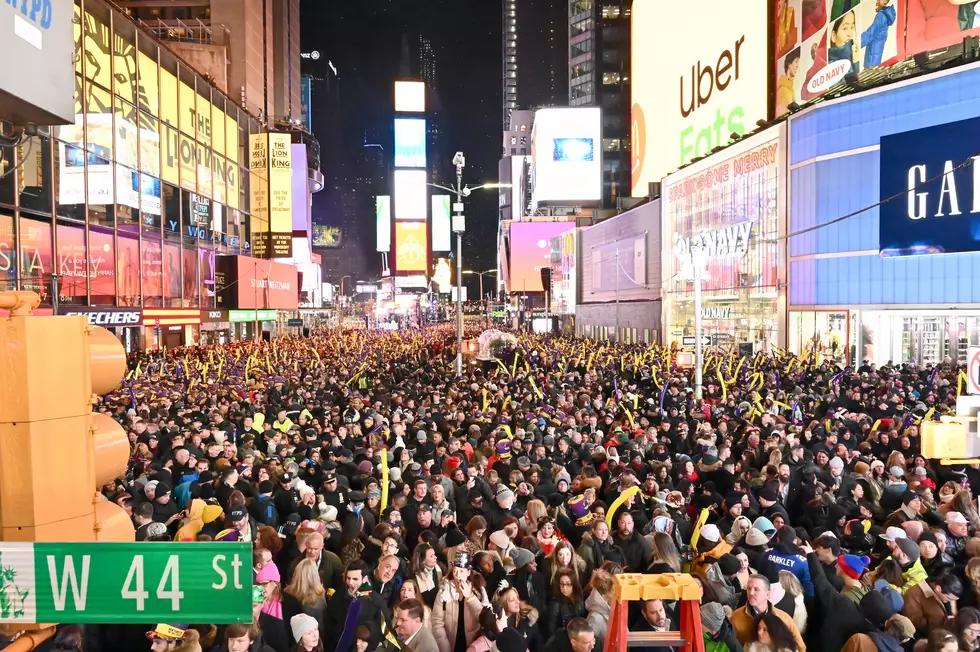 Here Are New Hampshire's 6 Favorite New Year's Eve Celebs
Getty Images for Dick Clark Prod
I conducted this informal poll through our Facebook page and the votes are in!
Prepare to laugh!
We've got your list of New Hampshire's favorite celebs for New Year's Eve:
New Hampshire's 6 Favorite NYE Celebs
My favorite Facebook quote from the poll is from Yvette who remarked about Mariah Carey's infamous performance in '16-'17.
'That lip synch mess from Mariah Carey, I had to call my sister in Arizona to make sure she watched'

- Yvette from Facebook
I gave the people a short list of celebs to choose from and was pleasantly surprised to see multiple selections of Mariah who was NOT on my list! Usually, with these types of surveys you don't get any write-ins.
The name 'Guy Lombardo' was always like a punchline to me that represented old geezers waddling and waltzing around. I feel a bit guilty now, after doing some research, that he was synonymous with New Year's Eve for FORTY SEVEN YEARS.
I'm sad to say that I haven't watched the New Year arrive since 2014. To be honest, it really hasn't been the same since Dick Clark passed away in 2012 and with the drastic change in my circadian rhythm after I started on The Shark Morning Show, midnight is the one hour in which I actually get some decent sleep.
I was happy to see that Shark Nation agreed with my vote though, as Dick Clark won this contest by an overwhelming margin. He garnered twenty more votes than any other New Year's Eve celeb.
In my opinion, nobody made this holiday more exciting than 'America's Oldest Teenager'.
LOOK: Just some of the photos that capture the historic year that was 2020
More From WSHK-WSAK 102.1 & 105.3 The Shark