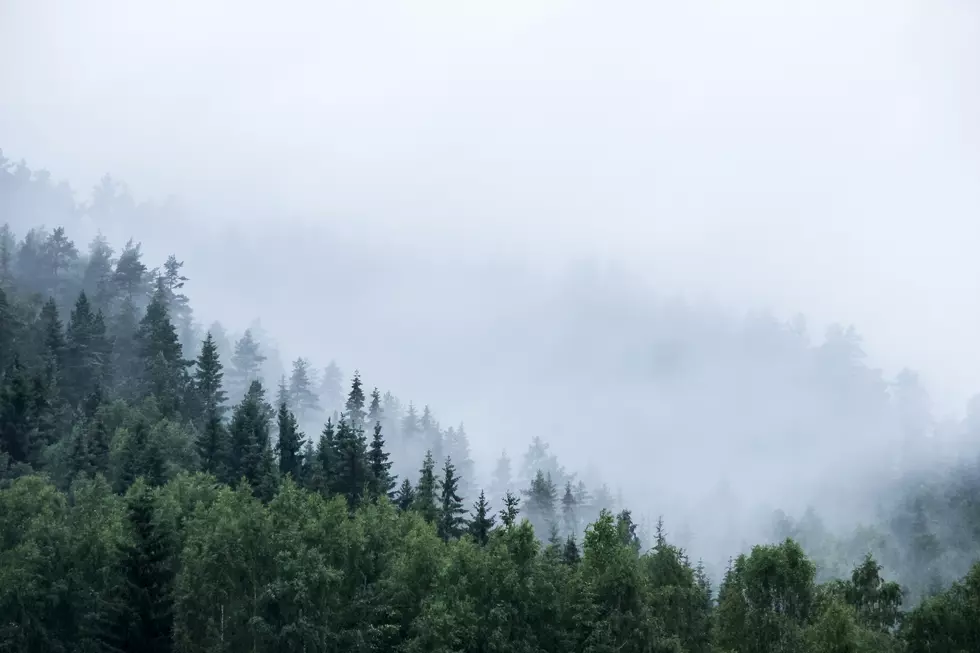 NH Kids Can Get a Christmas Tree for Free from the White Mountain National Forest
According to a report from WMUR, 4th and 5th graders can cut down their own Christmas tree for free from the White Mountain National Forest!
The Forest Service will issue the vouchers for free to participate in the National Every Kid Outdoors initiative. Just click HERE for more information about the National Every Kid Outdoors initiative and to get your permit.
If you are NOT a 4th or 5th grader, you can still get a tree from the White Mountains.  The National Forest Service has some tips here to keep in mind if you're going to cut one down yourself.
Trees are for personal use only, not for resale. One tree per family
Use only hand tools to cut Christmas trees, such as an ax or handsaw. Chainsaws are not permitted.
Make sure you are on National Forest land. Respect the rights of landowners when crossing private property.
My co-host, Aaron, and I were talking about how different it is today from when we were kids.  My Mom used to kick us out of the house every. day.  Regardless of the weather, we would be outside.  MAYBE if it was -10 degrees, with a wind chill factor, we could come inside, but other than that, we were outside with the dogs.  And we LIKED IT!  (Do I sound 1,000 years old?)
My favorite times as a kid and now as an adult are outside, without a doubt.  There is nothing more beautiful than nature.  When I was a kid, there was nothing like my dog, Summer.  She was a German Shepard and my constant companion.  We have video of her and I playing in the snow.  I used to throw snow balls for her to catch.  It was great fun.  It didn't cost anything and as long as I stayed inside the yard, I'm sure it gave my Mother and Father some peace in the house.
Teach your kids to go outside and it may give them the Peace that we seek as humans later on in life.
And getting a Christmas tree in the process? Holiday cheer indeed.
5 Must-Have Items NH Residents Should Get Before Winter
More From WSHK-WSAK 102.1 & 105.3 The Shark