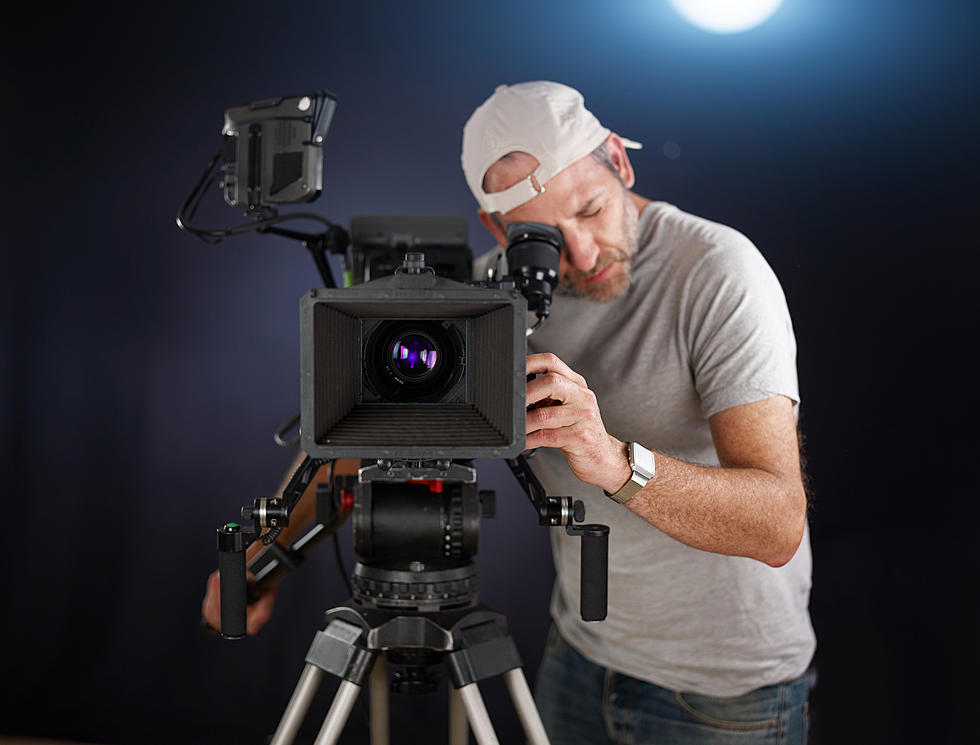 One Of New Hampshire's Most Comforting Routines To Go Away Sooner Than Later
audioundwerbung
For the better part of fourteen months, Granite Staters have received their State specific information concerning COVID-19 on a weekly basis and that comforting routine will soon be going away.
The State's Response To COVID-19 Press Conferences
Last February, the concept of COVID-19 infections here in The Granite State seemed as remote as a distant planet and very unlikely. Just a few days later, the new reality set in and NH residents like me wanted answers to numerous questions regarding their safety.
On Tuesdays and Thursdays at 3PM, Governor Chris Sununu began broadcasting his 'State Response To COVID-19' pressers and a new routine was established. One in which, curious, or in my case, panicky viewers could get the very latest health updates as well as dozens of difficult questions answered live.
Soon, unlikely stars were born, State Epidemiologist Dr. Benjamin Chan, DHHS Commissioner Lori Shibinette and Sign Language interpreter David Krueger all received praise for their professionalism through those 'uncertain times'.
As the 'Holiday Surge' was dissipating earlier this Winter, the Tuesday presser was shelved and only the Thursday conference has remained.
Now, according to Governor Sununu, that weekly press conference will more than likely be going away in no more than six weeks.
It certainly makes sense as the vaccination rate in NH climbs and the active cases continue to drop to levels we haven't seen since last fall.
There will be special press conferences called whenever the COVID-19 situation warrants it, but the weekly editions will soon be a thing of the past.
I can't say that I'll miss ANYTHING that has happened over the past year or so, but I will look back with appreciation at the comfort that these conferences provided.
LOOK: Answers to 30 common COVID-19 vaccine questions
While much is still unknown about the coronavirus and the future, what is known is that the currently available vaccines have gone through all three trial phases and are
safe and effective
. It will be necessary for as many Americans as possible to be vaccinated in order to finally return to some level of pre-pandemic normalcy, and hopefully these 30 answers provided here will help readers get vaccinated as soon they are able.
Check Out the Wide Variety of Looks, Styles of Police Cars Across These NH Cities, Towns
More From WSHK-WSAK 102.1 & 105.3 The Shark