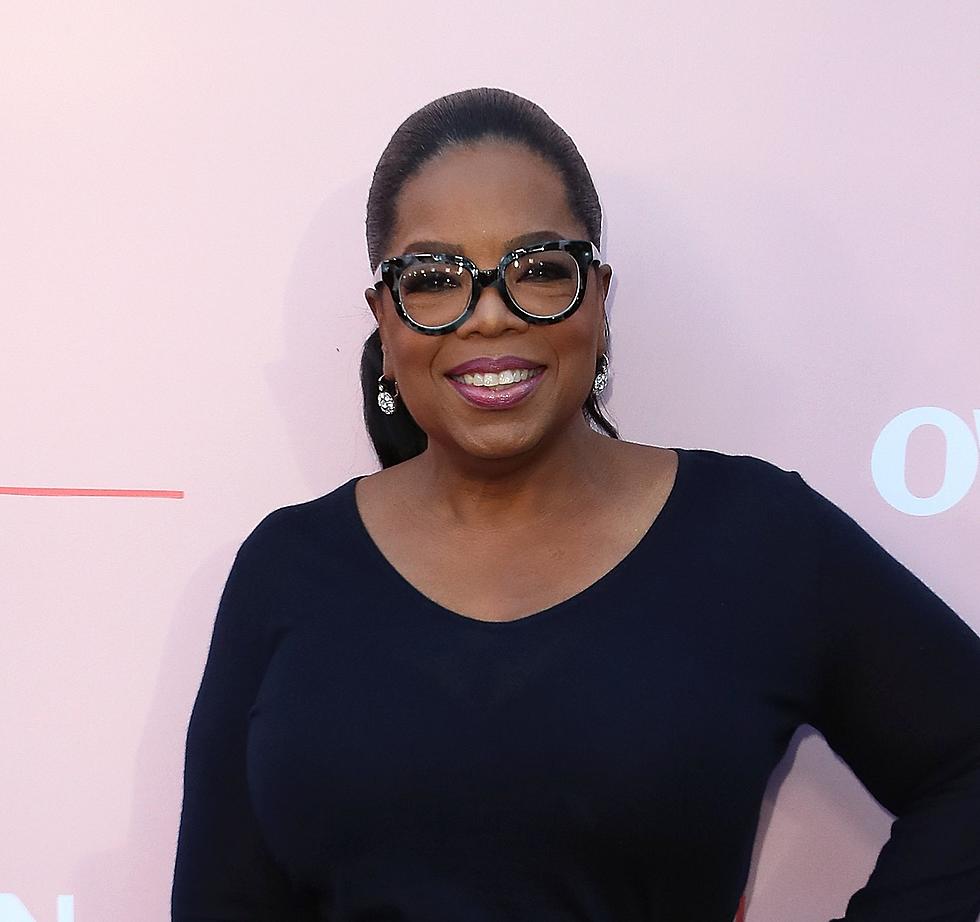 Oprah Came To Maine And Had Her First Lobster Roll
(Photo By David Livingston/Getty Images)
Oprah Winfrey made a special trip to Maine last weekend, just to have a lobster roll… And she brought some members of her book club with her, according to her official Facebook page. What a wonderful treat for them -- not only to get a free trip to Maine, but also to travel with Oprah! They dined at Dolphin Marina & Restaurant in South Harpswell, Maine, which is closed for the season… unless your name is Oprah. The waterfront facility wrote on its Facebook page that it was an "absolute honor to host" Oprah and her guests.
Why a lobster roll, you ask? It's because the group is reading Elizabeth Strout's book "Olive, Again," which is set in Maine. Strout reportedly joined the book club for their get-together. Here is what Oprah posted on Facebook:
I knew I had to make my first trip to Maine the moment I started reading Elizabeth Strout's "Olive, Again." So for our @oprahsbookclub discussion, I gathered some book club members and took them to Dolphin Marina and Restaurant to discuss the book and have some good ol' lobster rolls!
Maybe lobster rolls will become one of Oprah's favorite things.
You get a lobster roll. You get a lobster roll. Everybody gets a lobster roll. (Sorry, I couldn't resist.)
More From WSHK-WSAK 102.1 & 105.3 The Shark