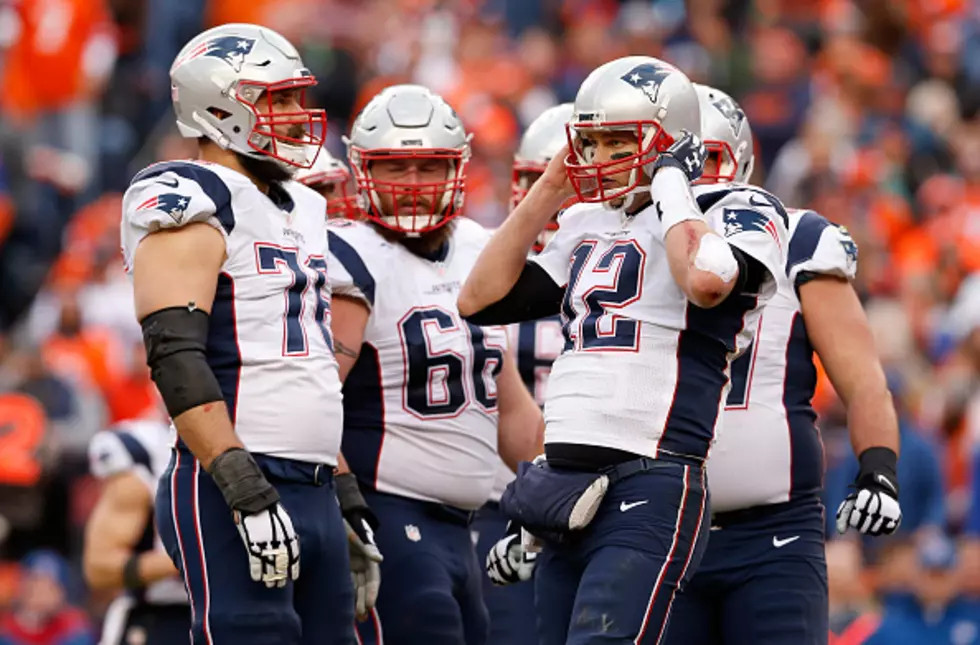 Patriots' 2016 Preseason Schedule Has Been Released
Getty Images
WOOOOHOOOO! Never to early to start talking about the upcoming football season and the 2016 preseason schedule for the Patriots has been released, now with finalized dates and times.
Week 1 of the preseason, Thursday August 11th, the Pats will face the Saints at Gillette with a 7:30PM start time.
Thursday, August 18th at 8PM they face the Bears for another home game.
The Patriots are on the road to take on the Panthers on Friday August 26th, game time 7:30PM.
They wrap up the preseason on Thursday September 1st in New York against the Giants with a 7PM kickoff.
Football season can't get here soon enough!
More From WSHK-WSAK 102.1 & 105.3 The Shark