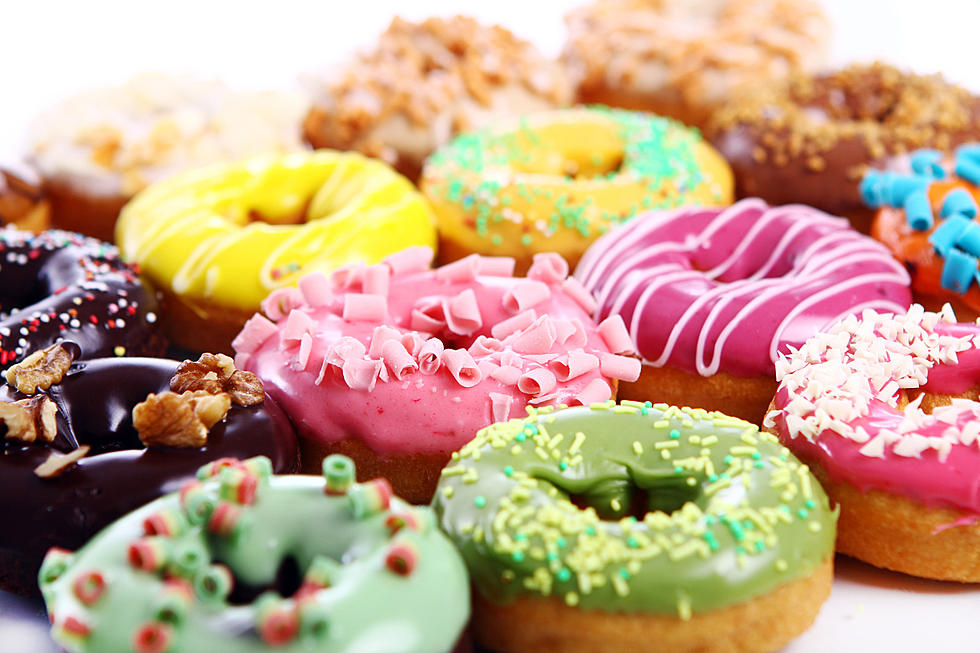 Road Trip? New Maine Donut Shop Will Have Giant Homemade Donuts to Savor
YekoPhotoStudio/getty images
When you think of donuts, you will have a new gigantic donut to add to your "must have" list.  That's because there's a new donut shop coming to Maine, that's likely to be the talk of Old Town.
The website is up, the Facebook page is working, and the donuts looks absolutely scrumptious.  The only slight problem is the shop is not quite open yet.
MeMe G's is coming in the next month to Old Town, Maine, and from the response on social media, it seems fans will be lining up out the door for the giant donuts.
As of now, the owners are still getting used to the new equipment, allowing some "sampling" to make sure the recipes are right, and experimenting with all kinds of toppings and flavor mixes.
While we don't yet know what the menu will look like, we do know everyone's favorite, maple bacon donuts, will be on the menu, according to MeMe G's Facebook page.
If "pictures are a thousand words", then it looks like pink frosted sprinkles, Reese's Pieces and M&M's, and chocolate frosted Reese's Peanut Butter Cup donuts are part of the menu of giant donuts, according to MeMeGs.com.
MeMe G's is a loving tribute to Wanda Golding, a mom and a MeMe (grandma) who along with her husband, Ric Golding, served up customers "for life" at Libby's and The Donut Boys donut wagon.  The Donut Boys giant donut wagon traveled to state and country fairs and events across New England.
Wanda Golding unfortunately passed away, but the family is keeping the tradition of the giant donuts alive with their new bakery in Old Town, ME.  Keep an eye out for the grand opening.
Better yet, just sniff the air near 296 Main Street in Old Town.  Your nose will know when it's open for business.
Top 10 Candy Shops in New Hampshire
Candy is sweet, delicious and a fan favorite, but there's one store everybody loves, so let's look at the top votes in a recent Facebook poll.
20 of the Best Places in New England to Get Apple Cider Donuts
Fall in New England is here and so are the Cider Donuts! Try one of the 20 best places to get your warm and fresh cider donuts in New England.
More From WSHK-WSAK 102.1 & 105.3 The Shark