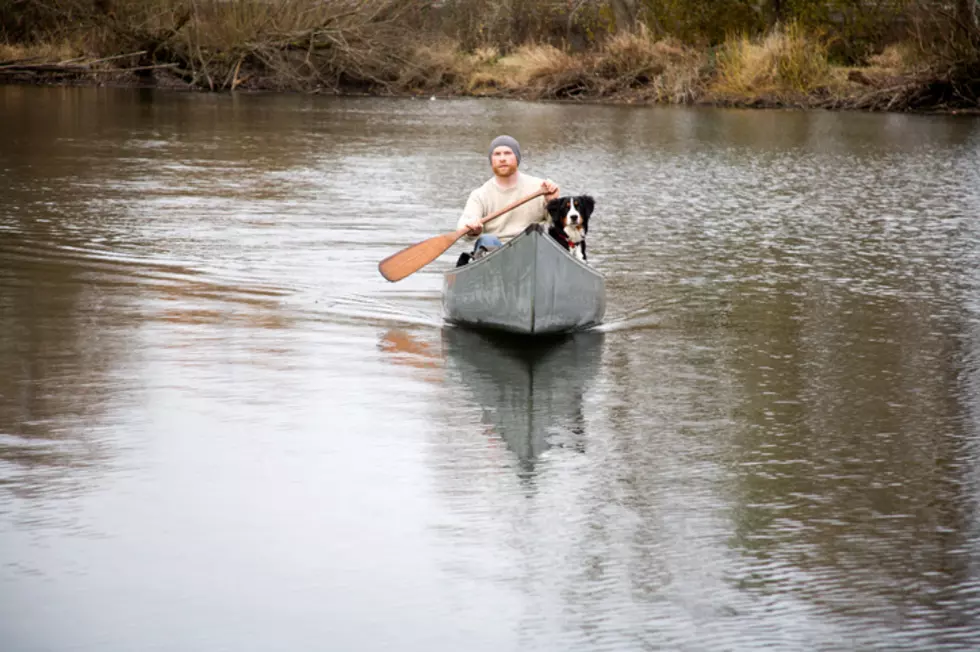 Seacoast Paddle for the Pups Goes Virtual to Help Homeless Animals
Getty Images
The Seacoast Paddle for the Pups is back!
The event is held annually to raise money for homeless animals, all while you and your pup are enjoying some fun in the water.
This year things will look a little different as the event will be held virtually from August 14th-23rd.
Seacoast Online reports that participants can take pictures or video of their dog on kayaks, paddle crafts of any kind, or even canoes.  You then just share it to social media with the hashtag #SupPupNH.
Some pictures have already started coming in on the Seacoast Paddleboard Club Facebook page:
The goal of the event is to raise as much money as possible to help homeless animals, but Seacoast Online says there is also a competitive element to it as well because everyone that raises over $200 is eligible for some great prizes.
What's up for grabs?  There's "premium headphones, gift certificates to Summer Sessions Surf Shop and Ohana Kitchen, and canine PFDs from MTI Life Jackets."
Sheila Ryan, director of development and marketing at the New Hampshire SPCA, tells Seacoast Online :
"The Seacoast Paddleboard Club is a wonderful partner, and they are truly dedicated to the animals at our shelter, encouraging paddlers of all skill levels to give back to the local community. "
Ryan says they have been seeing an increase in animal surrenders as well as an increase in animal transfers from overcrowded shelters in the South, so every penny is needed.
It's just $25.00 to register and will go to a great cause, all while having fun with your pup out on the water!
See Inside Garth Brooks and Trisha Yearwood's Malibu Beach House:
More From WSHK-WSAK 102.1 & 105.3 The Shark