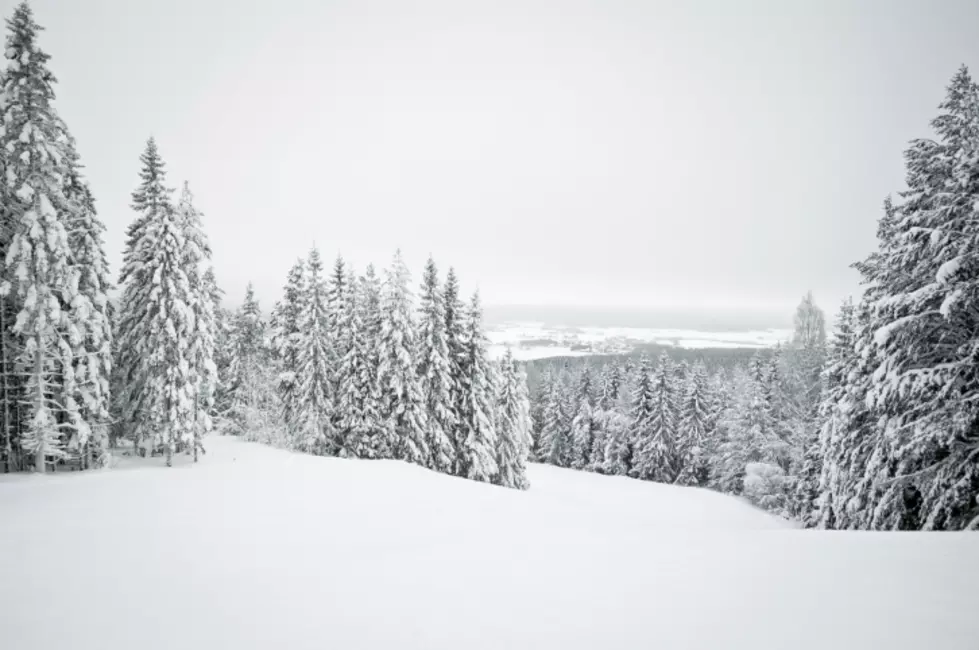 Shark Nation's Great Plan Suggestions For What To Do In a Snowstorm
Looks like we're getting some snow here in New England on Saturday night:
According to Weather.Gov, it looks like we're going to have temps only in the teens today and tonight will be cold too.  Tomorrow night, here comes the snow!
Snow totals vary, but Weather.gov says 3 - 7 inches for the Dover area and it should be all done by 8am on Sunday.  If you have Monday off, that looks like a nice day, no snow, but cold with temps in the 20's.
We asked our Facebook friends what they plan on doing in a snow storm.  We got some great suggestions!
Great suggestions!  Whatever you're doing - stay safe, Shark Nation!
More From WSHK-WSAK 102.1 & 105.3 The Shark