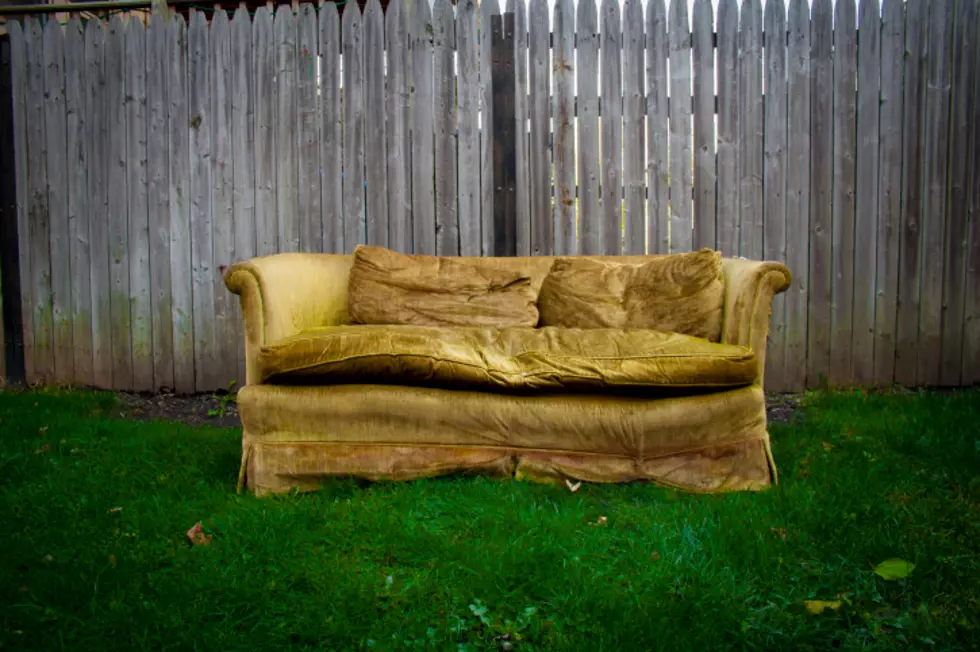 Show Us Your Ugly Couch and Win BIG!
ThinkStock
Do you have an ugly couch? Maybe a love seat held together by duck tape and bailing wire? Or perhaps a sectional decorated with Budweiser stains? Well you're in luck!
If your couch is voted the ugliest...you'll win a brand new power recliner from Green Mountain Furniture, PLUS get front row seats to Mike McDonald's Comedy Extravaganza on February 9th at the Music Hall in Portsmouth!
More From WSHK-WSAK 102.1 & 105.3 The Shark