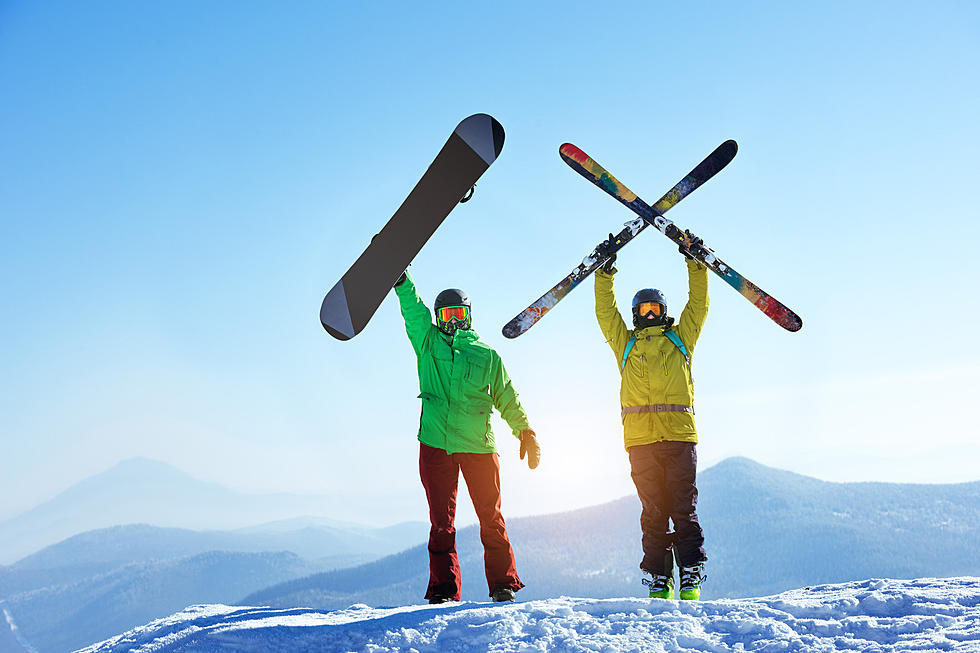 Vintage-Like Prices: Ski These 9 New England Mountains for Under $100
molchanovdmitry
Skiing and boarding are not cheap (but they sure are fun).
According to New To Ski, the average day, sans travel, lodging, and those little extras, is around $150 per person. And just think, in many resorts around the country (including here in New England), that price won't even get you on the mountain.
But don't worry, I have you covered. Or I should say these quaint New England mountains do.
Yes, fortunately there are plenty of mountains with classic New England charm and retro-ish prices, so you can enjoy a bit fun without stressing over the expense.
These mountains aren't your big boys, of course. What they are, though, is idyllic winter fun on the slopes without breaking your pocketbook. And how great is that?
So if you're ready, let's visit New Hampshire, Maine, Vermont, and Massachusetts for the cheapest places to hit the slopes.
Ski These 9 New England Mountains for Under $100
Looking for a place to go skiing that won't break the bank? Check out these ski mountains in New England.
The Worst Movie Titles in History
Some of these films were good, others were bad. But they all have one thing in common. They have absolutely terrible titles.
More From WSHK-WSAK 102.1 & 105.3 The Shark