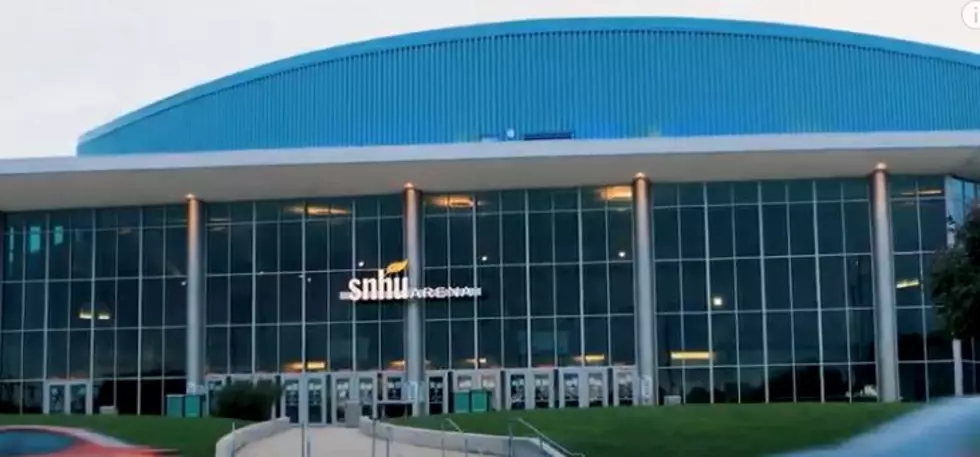 SNHU Offering Free 1st Year To Incoming Freshmen
YouTube
These are uncertain times and businesses are doing everything they can to stay afloat.  Even colleges and universities are getting creative.
According to a report from WMUR,   Southern NH University is lowering its tuition.  Not only that, but incoming freshmen will get a free year of school.  The report says that incoming freshmen will not have to pay for their first year, then tuition will be lowered to $10,000 per year starting in 2021.  Right now, tuition is $31,000 per year.
The reduction in tuition does not apply to current students.  (What?!!)  Sophomores, Juniors and Seniors will still be "in the old model."
So, my interpretation of the story - new students get a year free, then only pay $10,000 per year, but the students currently enrolled have to pay the $31,000 per year?  That doesn't make any sense, does it?
The President of the University, Paul Leblanc said that they will deal with the existing students on a "case by case" basis if they find that the current families are falling on financial hard times.
READ MORE: See 50 remote jobs that can pay well
More From WSHK-WSAK 102.1 & 105.3 The Shark