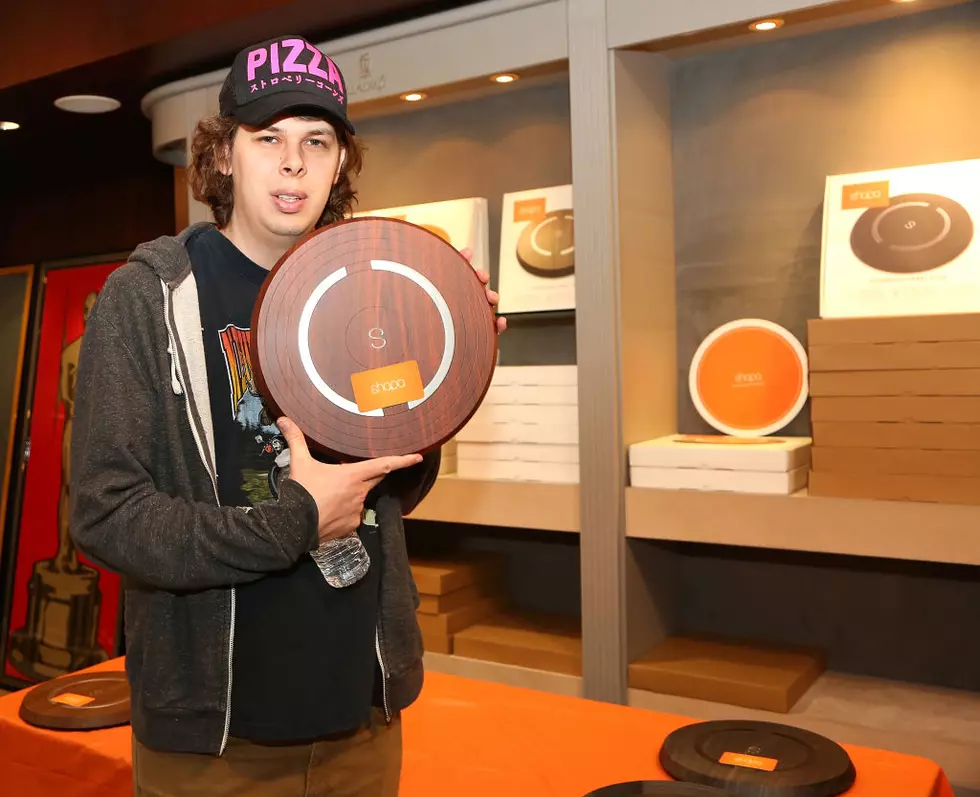 'Stranger Things' Star and Exeter Native to Return to NH
Getty Images for GBK Productions
Fans of "Stranger Things" rejoice!
Exeter's hometown son Matty Cardarople, who plays Keith on the television show "Stranger Things'" which airs on Netflix, is stopping by his old stomping grounds on Saturday, September 14 from 10 am till 6 pm.
Cardarople has an impressive film catalog behind him appearing in movies such as "A Series of Unfortunate Events," "Jurassic World," "Dumb and Dumber to" along with television appearances on hit shows such as "Scrubs."
He will be signing autographs for $40, taking a selfie with a fan for $20 and do both for $50 says reporting from seacoastonline.
You might wonder why the young actor is charging fans, but it's for a great cause.  A portion of the proceeds will go to support TEAM arts and music programming in Exeter, the article states.
Nothing so nice as a hometown boy made good coming back to help the community.
According to seacoastonline, he will be appearing at Krypton Comics and Pop Culture which is located at 177 Water Street in downtown Exeter.  Save the date of September 14 and support the arts! I want to go and get him to autograph an Eggo Waffle.
More From WSHK-WSAK 102.1 & 105.3 The Shark