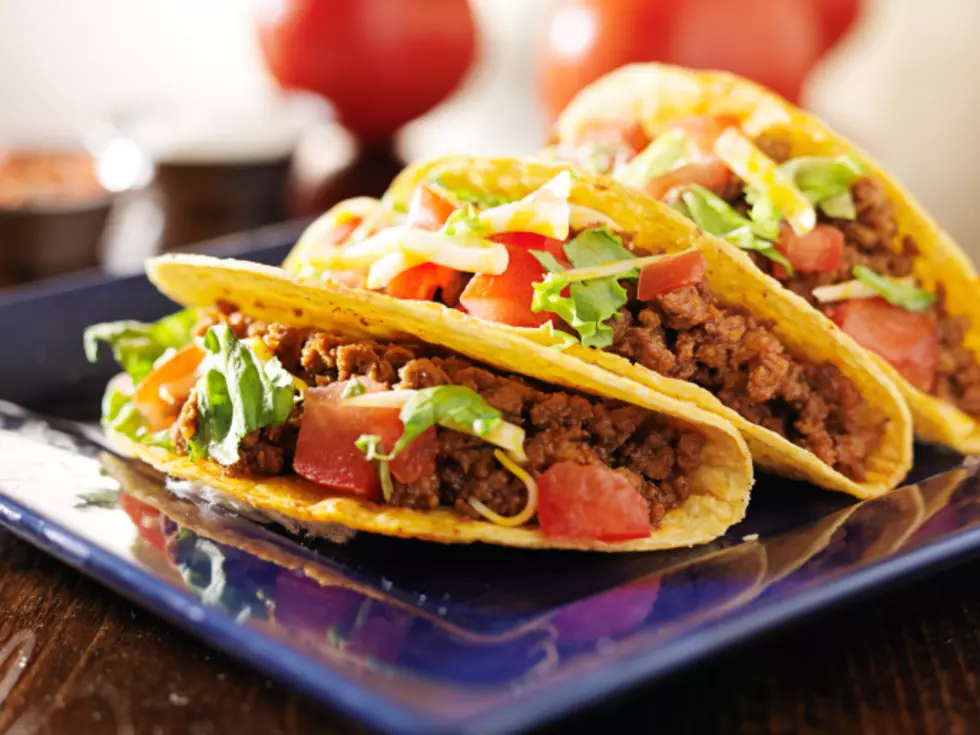 Taco Bell and Alcohol? Taco Bell Cantina Opens in Massachusetts
rez-art
Who would have thought of combining Taco Bell with booze?  Usually, we hit up the Taco Bell after the booze but now you can have them together.
Bosten.eater.com reports that a new Taco Bell Cantina opened on 872 Commonwealth Ave and Brookline in Boston.
Boston University students rejoice!  You can get your tacos and booze at the same place now.
This is not the first Taco Bell Cantina. Taco Bell Cantina's serve beer, wine, sangria, Freezes, which are sort of slushy with booze and adds some interesting appetizers that are not usually on the standard Taco Bell menu, according to Boston.eater.com.
The company has had huge success with its Taco Bell Cantina location on Yale's campus in New Haven, Connecticut, according to the news outlet.  The article stated that Taco Bell district manager told The Daily Free Press, which is Boston University's independent school newspaper, "We know that our biggest consumer is college students, so why not put a Taco Bell in the Boston University area? We noticed in our franchise specifically that our Taco Bells built around college-based areas do better than other Taco Bells."
Taco Bell Cantina is not a new concept. The first one opened in 2015 in Chicago, according to boston.eater.com.  Since the Chicago area, Cantina's success more have opened with locations in San Francisco, Las Vegas, Phoenix, Ft. Lauderdale, and more.
More than 12 Taco Bell Cantina's have opened nationwide, according to the article, and for now, the Taco Bell Cantina is opened for socially distanced indoor seating and they don't have their online ordering menu up yet so drop by and check it out.
A Look Back at Tom Brady's Six Super Bowl Wins
More From WSHK-WSAK 102.1 & 105.3 The Shark