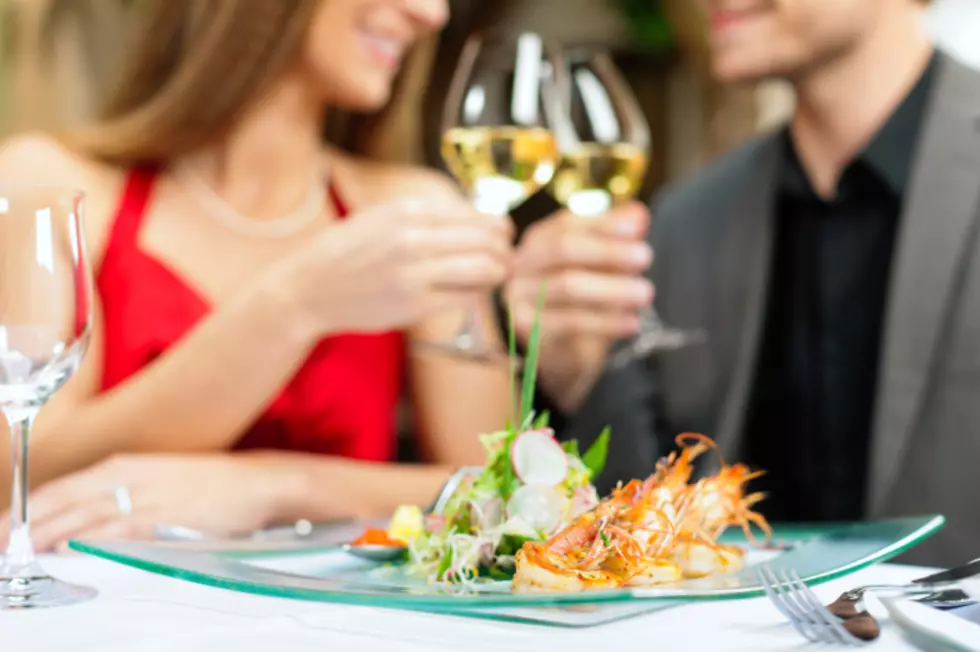 The Massive Number of Restaurant Seats in Portsmouth Will Make Your Jaw Drop
kzenon
If you've lived on or visited the Seacoast over the last two decades you can't help but notice how Portsmouth and the surrounding area have exploded with growth in everything from residential to businesses, and of course, restaurants and bars.
Perhaps most so, it is easy for it to feel like a new dining establishment pops up with every visit to the "Port City".
It begs the question for a city that itself has less than 30K residents (grated a metropolitan area of a half million), just how many restaurant seats are there?
The news source reported that there are 30,615 restaurant seats in Portsmouth. That's a lot of seats!
From Mombo to Cure to The Gaslight to Massiamo to The Roundabout, what is YOUR favorite Portsmouth spot to eat?
More From WSHK-WSAK 102.1 & 105.3 The Shark