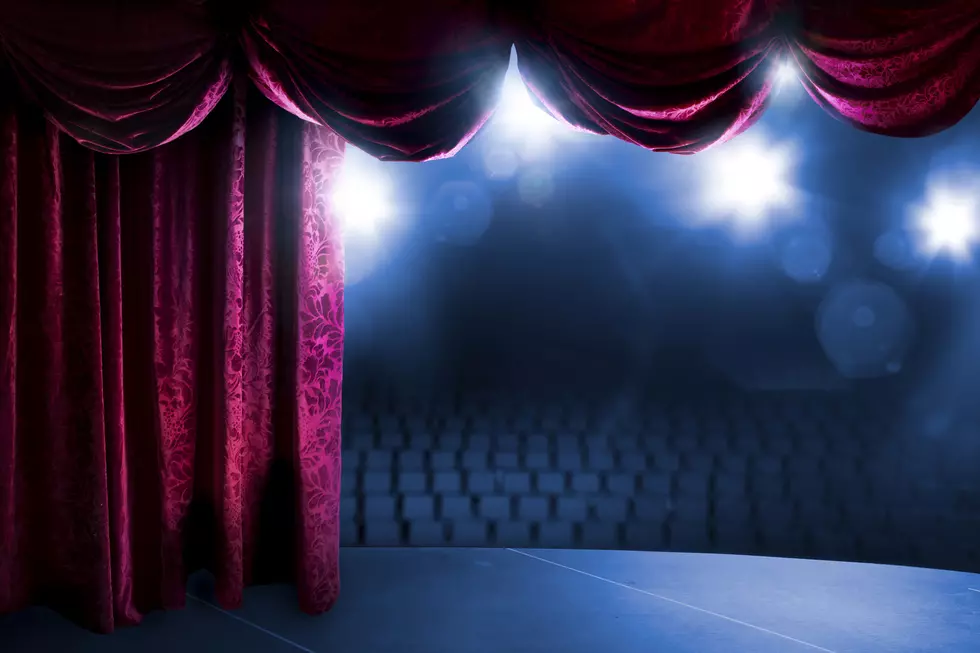 This is the Best Kept Secret in Portsmouth That You Need to Know About
fergregory
Maybe THE best kept secret in Portsmouth is the Seacoast Repertory Company on Bow Street just off Market Square downtown.
Compared to venerable older venues for the arts like the famed "Music Hall," which dates back to the 1870s, Seacoast Rep opened modestly in the late 1980s and has steadily grown now with a main and second stage and also showcases the Portsmouth Academy of the Performing Arts works among others.
The professional troupe puts on mostly Broadway productions of every variety at prices below what one might pay for Broadway theater in Boston or NYC itself.
Most recently, the classic Arthur Laurents "West Side Story," of course featuring music by Sondheim and Bernstein, graced the stage with veteran director Brian Knowlton at the helm.
The production was just as vibrant today as it was in the '50s on stage (and on stage in the famous 1961 film adaptation).
Next up, "Evita" comes to Seacoast Rep. Check out here for tickets info and more on the history shared here!
More From WSHK-WSAK 102.1 & 105.3 The Shark