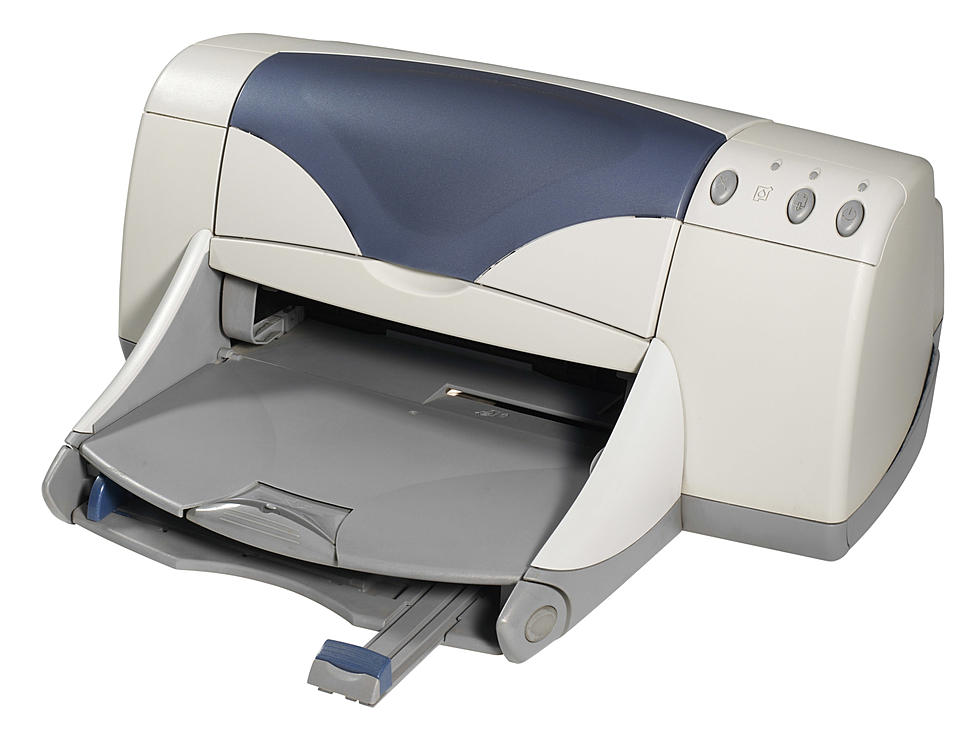 Thousands of Printers Removed from This NH Backyard
sinankocaslan
Yes, you read that correctly. THOUSANDS of printers.
And though this WMUR-TV report from Jess Moran is well done and thorough, I'm still very confused.
Printers, printers everywhere and not a drop of ink. This horribly butchered line from 'The Rime of the Ancient Mariner' seems to fit this Salem, NH residence quite nicely.
Approximately SEVEN THOUSAND old printers were stockpiled in the backyard of a home in the city known as 'The Gateway To New Hampshire'. Whether any of them were 'Gateway' printers, has not been specified.
The confusion that I have stems from two basic questions that were not answered in the WMUR investigation.
1. How did this happen?
AND
2. Why?
I've watched my fair share of the TV show 'Hoarders' and I have yet to see any obsession quite as extensive as this. The person that stockpiled these HAD to have had an ulterior motive based on financial gain.
But what that motive was, remains a mystery.
I'm glad that the neighbors are so relieved that this nightmarish mountain range of old tech is being disassembled and recycled and the only printer related worries they'll have in the future will revolve around the words 'Paper Jam' like the rest of us.
More From WSHK-WSAK 102.1 & 105.3 The Shark