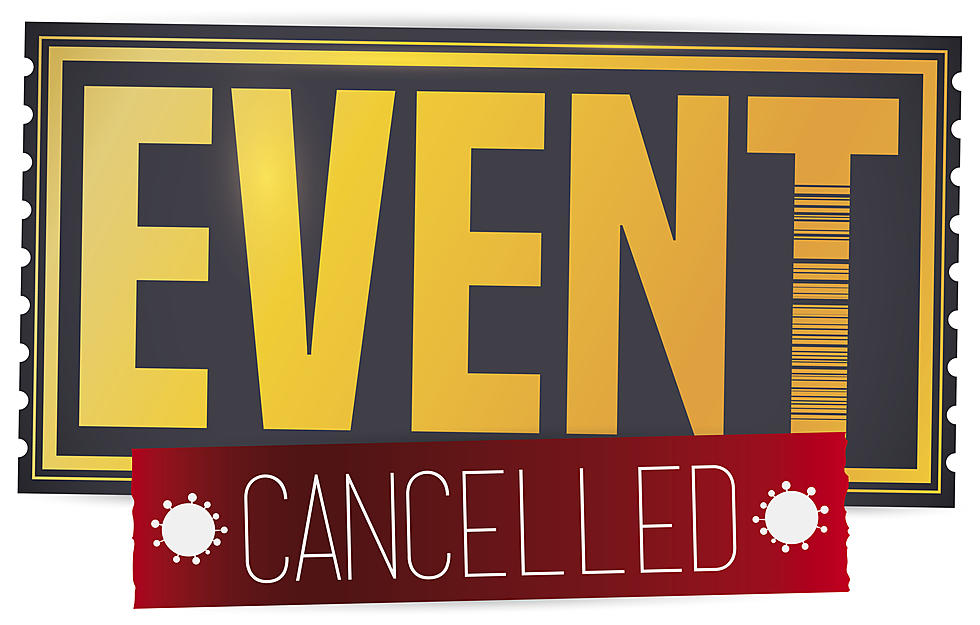 TONIGHT'S SHARK IN THE PARK (7/7/21) HAS BEEN CANCELED
PenWin
Due to the impending weather, tonight's Shark In The Park Concert featuring Rosie from 6-8pm has been canceled. More details here.
Don't worry, the remaining schedule of FIVE Shark In The Park shows over the next five Wednesdays will go on just as planned.
Grenon - July 14th
Tapedeck Heroez - July 21st
Dancing Madly Backwards - July 28th
Aunt Peg - August 4th
Wellfleet - August 11th
And in fact, we're going to try our very best to reschedule Rosie for a yet to be determined rain date.
We had an incredibly lucky streak when it came to Shark In the Park over the past decade, in which I loudly boasted my catchphrase 'It NEVER rains for Shark In The Park'.
Wow, did that ever come back to haunt me.
If you recall 2019, Rosie was also scheduled to kick off the concert series but got rained out, THEN their rain date was rained out, not once but twice!
Thankfully we had a nice day for 2020's 'Shark In The Parking Lot' show featuring Rosie and we were able to see that streak of bad weather and bad luck go by the wayside, at least for one show.
Don't be discouraged Shark In The Park Nation! When we finally get back to Henry Law Park the wait is going to be worth it!
LOOK: Famous Historic Homes in Every State
Solve These New Hampshire Clues from 'Jeopardy!'
More From WSHK-WSAK 102.1 & 105.3 The Shark