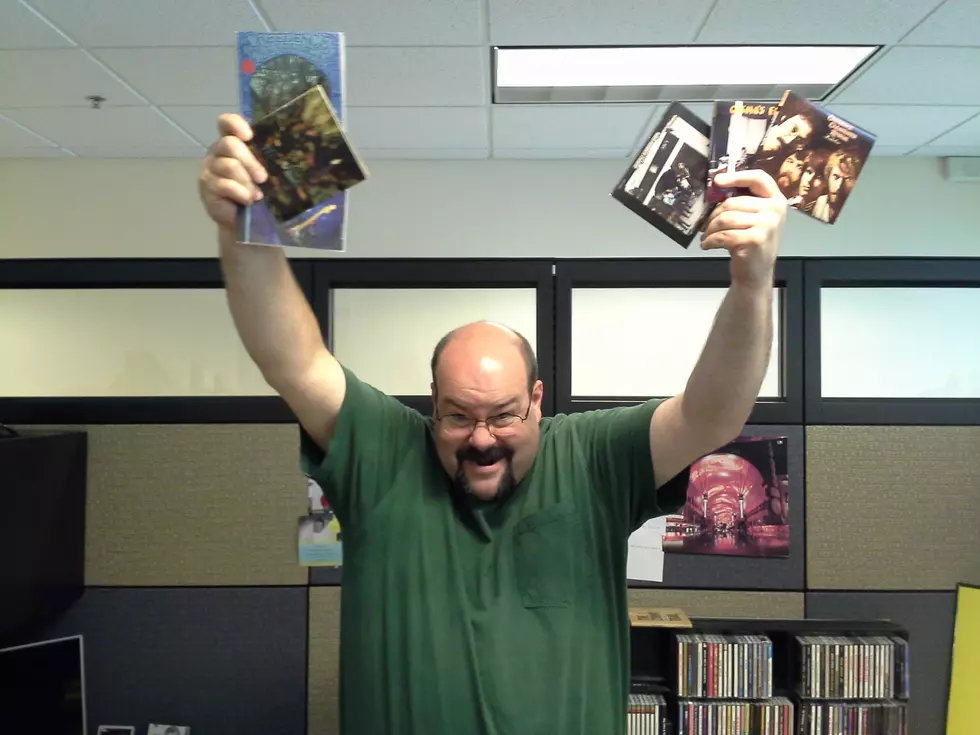 A-Train Breaks Down CCR Live at Woodstock, Then Breaks Down Crying from Joy [VIDEO]
DK Photo
CCR fans rejoice! I had no idea this Woodstock footage existed from my favorite band Creedence Clearwater Revival and I'm here to break down all the segments that contain incredibly 'clear' music and video as well.
Obviously the first 4:55 is an excellent lead off performance of 'Born On The Bayou' then it skips to a poorly recorded bootleg of this show. DO NOT STOP WATCHING. Skip ahead to 'Bad Moon Rising' at 17:01 then 'I Put A Spell On You' at 21:58, the last filmed track 'Keep On Chooglin'  is at 28:00 and a great show stopper with an harmonica homage to The Beatles 'Love Me Do' at 32:15.
Why I have never seen this before remains a mystery and why the tribal elders of Creedence never allowed it's release is even more puzzling. My hat is off to 'Woodstock' director Michael Wadleigh (from Wiki) ... (I may have ridden in his van once) ... (not in Wiki)... as the quality of this footage deserves another Academy Award in the category of cutting room floor.
More From WSHK-WSAK 102.1 & 105.3 The Shark