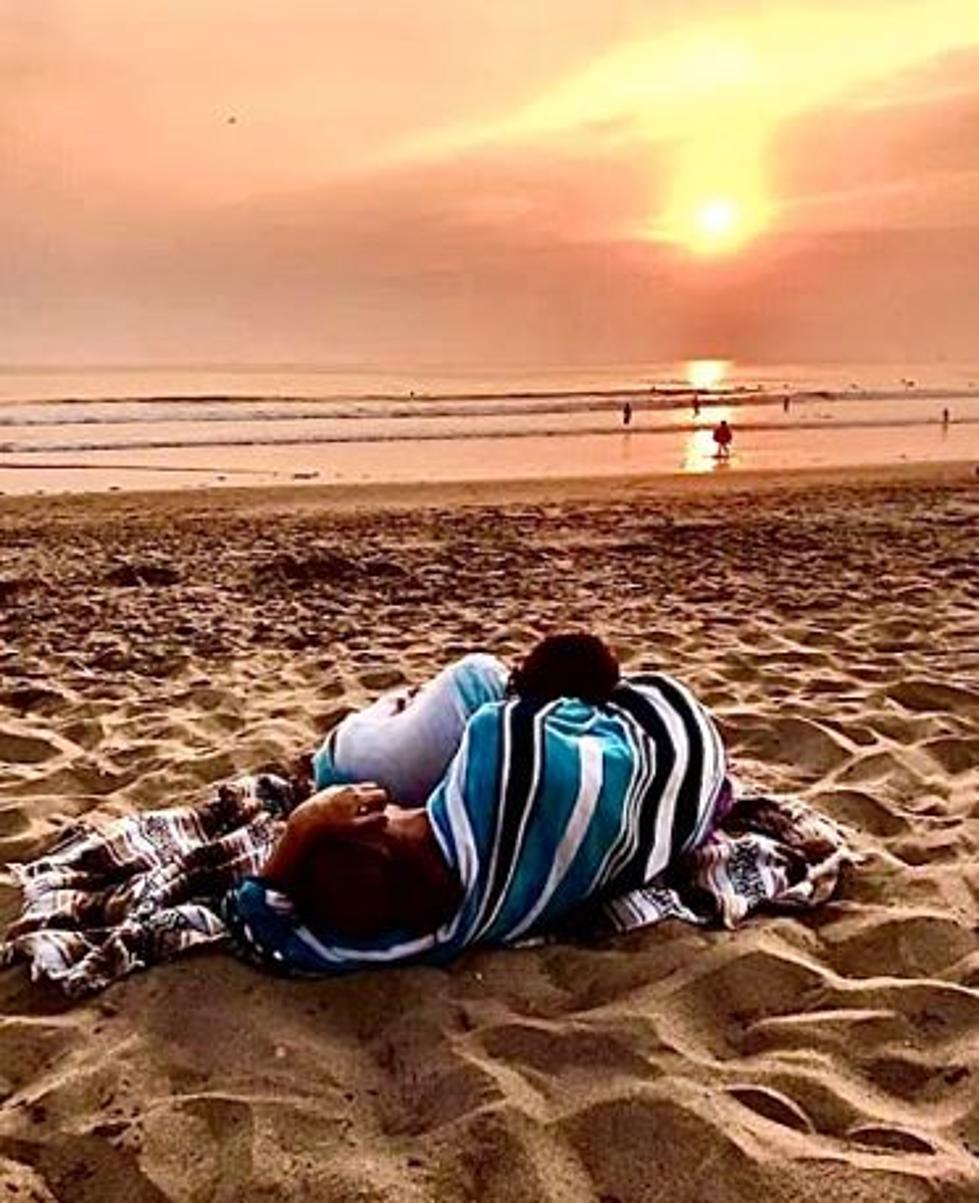 Want an Ultimate New Hampshire Experience? Visit Hampton Beach in the Summer
Sully pix
If you have never been to Hampton Beach, I would HIGHLY suggest you put that on your list of MUST DO's and here are a few great reasons why:
The Beaches
Hampton Beach has beautiful sun and sand for you and your family to enjoy.  The water doesn't get very warm until about August, so plan accordingly.  Native New Hampshirites go into the water from about May until October.  It's cold, but it's worth it!  Also, every year there is a sand sculpting competition that is literally world-class.  You have missed it this year, but you might still be able to see the sculptures on the beach.  The winner for this year was announced last week.
The Boulevard
Forget Santa Monica Boulevard, Sheryl Crow, Hampton Beach has a boulevard full of great shopping and great games for the kids. If you came to Hampton Beach when you were a kid, there are some games that are still there.  Skee-ball is a big one that I used to love when I was young.  Probably because it was as athletic as I could ever get.  PacMan, of course, is there, plus many other classics.
There's also some great shopping.  My favorite shop for Beach Clothes is Dudley's.  They crank really great tunes and the people that work there, like Jennifer here, are just the best.  There are also great souvenir shops, jewelry, leather shops, whatever you are looking for, they have it on the Boulevard.
Great Food Including Something You Can't Get Anywhere Else in the World
Of course, you can get great Seafood on Hampton Beach.  Want a lobster roll?  You can get that at a number of places, but want a Lobster Hot Dog?  There's only one place for that.  Pat's World Famous on Hampton Beach. 
Pat's Lobster Dog has been featured on WMUR's NH Chronicle a couple of times.  It's to DIE for.  I mean, look at these happy people - they have tried it and they look pretty happy.
'Free The Nipple' Calls NH Home
There is a campaign here in the Granite State to Free the Nipple!  According to their Facebook page, their goal is to expose the double standard that allows men to be topless, but not women, in public areas such as beaches, pools, etc.  Although I am not comfortable taking off MY top, I do applaud and support this group.  Why shouldn't women be able to bear the nipple as men do?  I'm sure many men would agree, but not for the same reasons that the group cites.
See a Great Show!
There is live music wherever you turn at Hampton Beach.  The Hampton Beach Casino Ballroom has been there forEVER and hosts many, many acts throughout the Summer.  The Season this year will extend into October!  The venue has seen LEGENDARY acts perform on their stage including BB King, Led Zeppelin, U2 and SO MANY MORE! 
Bernie's Beach Bar, also on the Boulevard has great food and live shows!  It's an outdoor venue, but that shouldn't take away the fun!
The 100 Best Places to Live on the East Coast
What Are the Signature Drinks From Every State?
More From WSHK-WSAK 102.1 & 105.3 The Shark