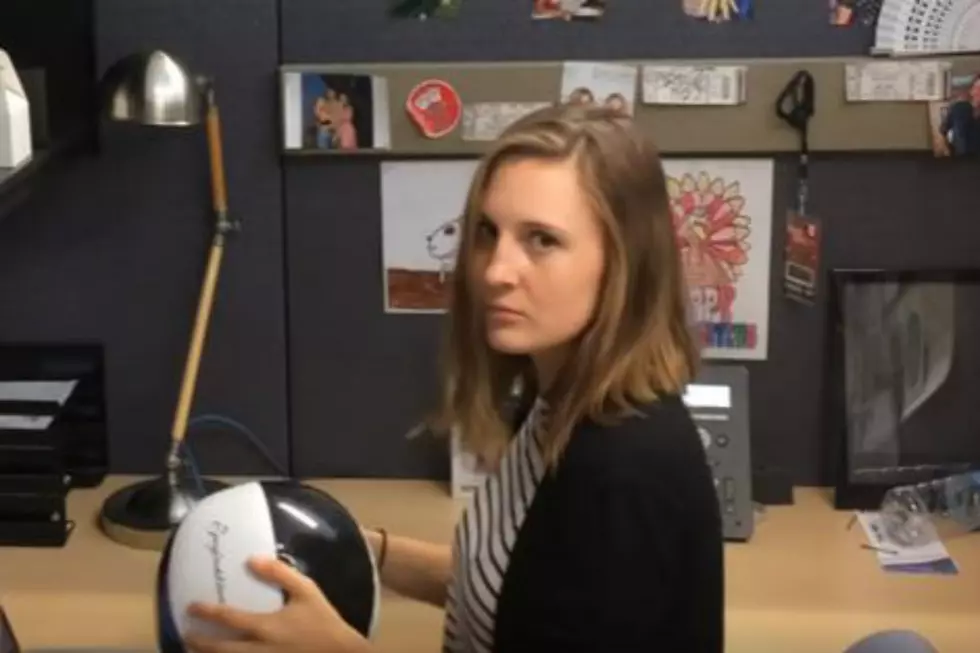 WATCH: Monday Got You Down? Laugh It Away With 'Last Bash' Office Volleyball
YouTube - 102-1 & 105-3 The Shark Official Channel
The 'End Of Summer' should give you a reason to celebrate, not be sad! This funny video has all the details about our 'Last Bash' party at The Raitt Farm in Eliot, Maine on September 30th.
Join Townsquare Media as we send Summer out with one 'Last Bash' at Raitt Homestead Farm in Eliot, ME on September 30th from NOON TO 5 PM. It's one last shot to embrace the lazy, crazy, days of Summer!
If you think your skill at lawn games COMPLETELY outclasses anything you saw in the video above. PROVE IT!
5 hours of great music, amazing food trucks and fun for the whole family AND your DOG?!
Tickets are STILL just $5!
More From WSHK-WSAK 102.1 & 105.3 The Shark