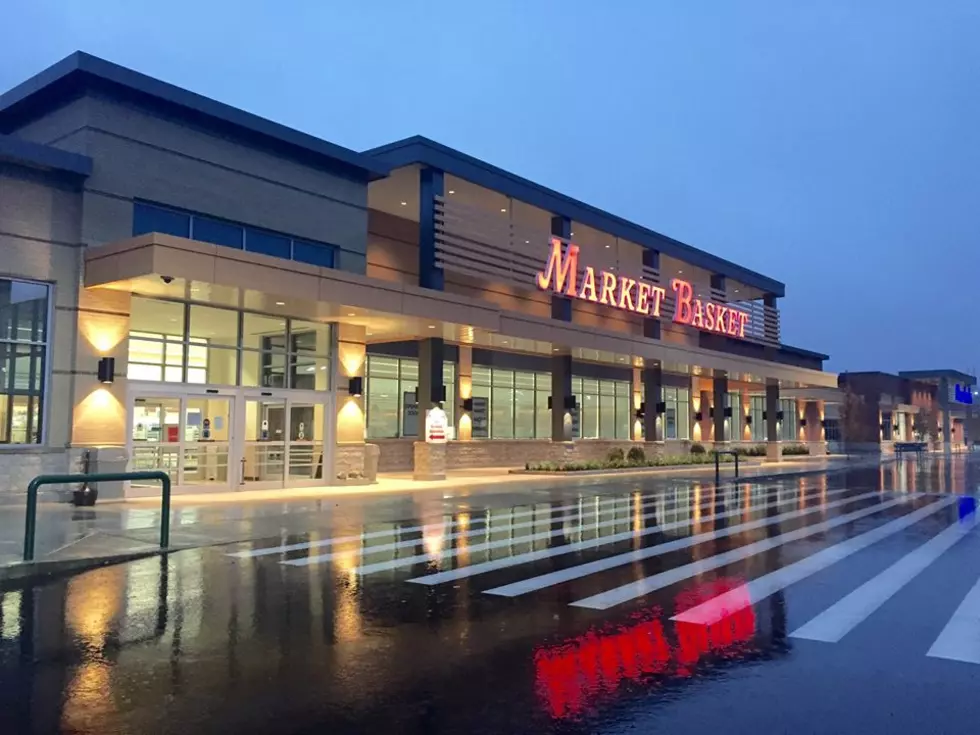 What A Sweet Treat Tweet from Tewksbury Farms!
DeMoulas aka Market Basket Fan Site via Facebook
That is my nickname for Market Basket. So happy with the news their OffIcial Twitter account just made regarding the return of a New England candy classic.
Last May it was announced that once again the eight flavors of chalky goodness were being produced and WHAT A HAPPY NEW YEAR! To see an entire case ready to be devoured, it boggles the mind.
I can't help but be a little suspicious about the timing of this maneuver. Here we are just a few weeks away from Valentine's Day and the very similar sister product to 'Conversation Hearts' is back on the market?
Something tells me that you'll be seeing a full display of those by February.
I can't help wondering if this is the start of a full N.E.C.C. renaissance though? Do I dare ask if the return of Clark Bars is far behind? For those of you that may not know what they are, it's basically like a 5th Avenue or Butterfinger, but 1,000 times better.
In the meantime, I'll just enjoy the return of indescribably delicious and somewhat odd flavors of clove, licorice and chocolate Necco wafers and be grateful.
SWEET: Here are the most popular Halloween candies
More From WSHK-WSAK 102.1 & 105.3 The Shark