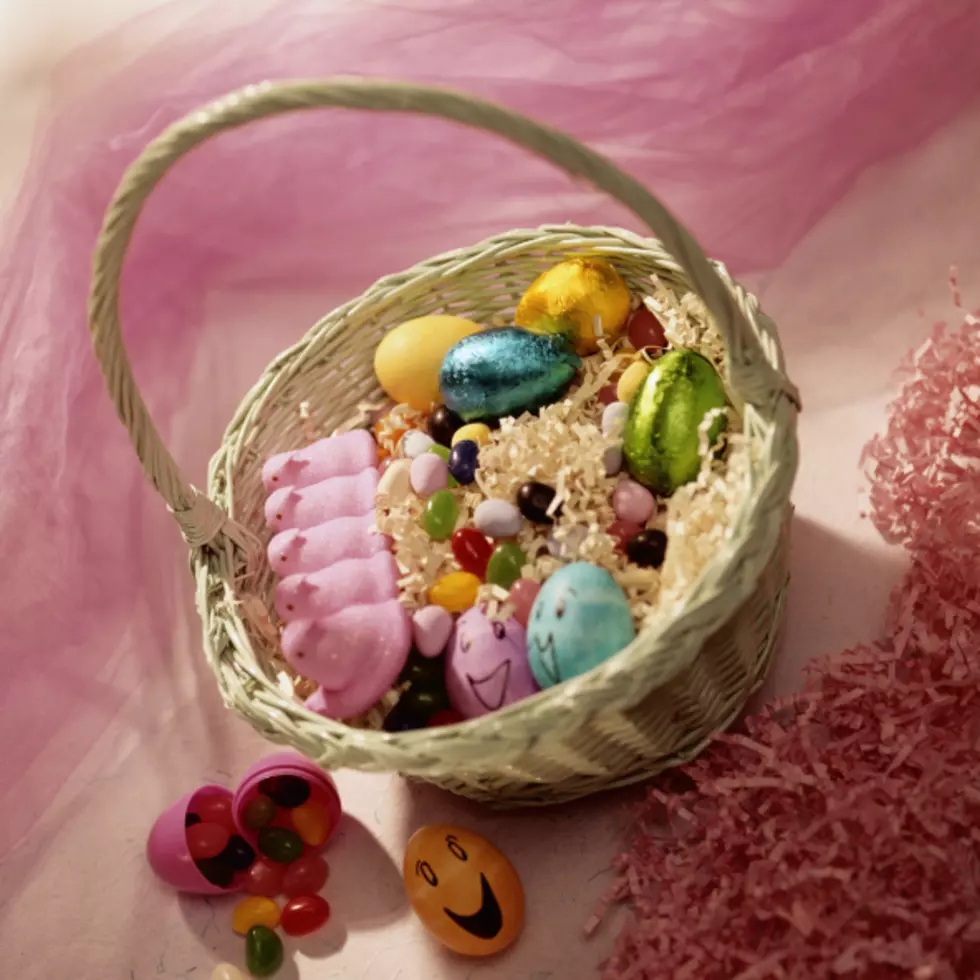 What Are New England's Most Popular Easter Candies?
(Photo Credit: Photodisc/ThinkStock)
Which Easter candy do you look forward to the most every year? I love Godiva's dark chocolate Easter bunnies. That just happens to be New Hampshire's most popular Easter candy, according to Influenster via Mashable. Influenster is a product review website, and it based its list on the most reviewed candy in each state... which means someone could have posted about a candy they hate, as per Mashable. The one Easter candy I dislike is Peeps, so if I had to write a review, I would say terrible things.
In Maine, the overall favorite is Reese's Peanut Butter Eggs. People in Massachusetts like Cadbury Crème Eggs the best.
In my old stomping grounds of Florida, Peeps marshmallow treats are popular. Even though I consider myself to be a Floridian, we do not have this in common. Unless, the natives were throwing shade at these disgusting Easter chicks. Then, I agree.
What are your favorite and least favorite Easter candies? Let us know in the comment section below or on our Facebook page.
More From WSHK-WSAK 102.1 & 105.3 The Shark