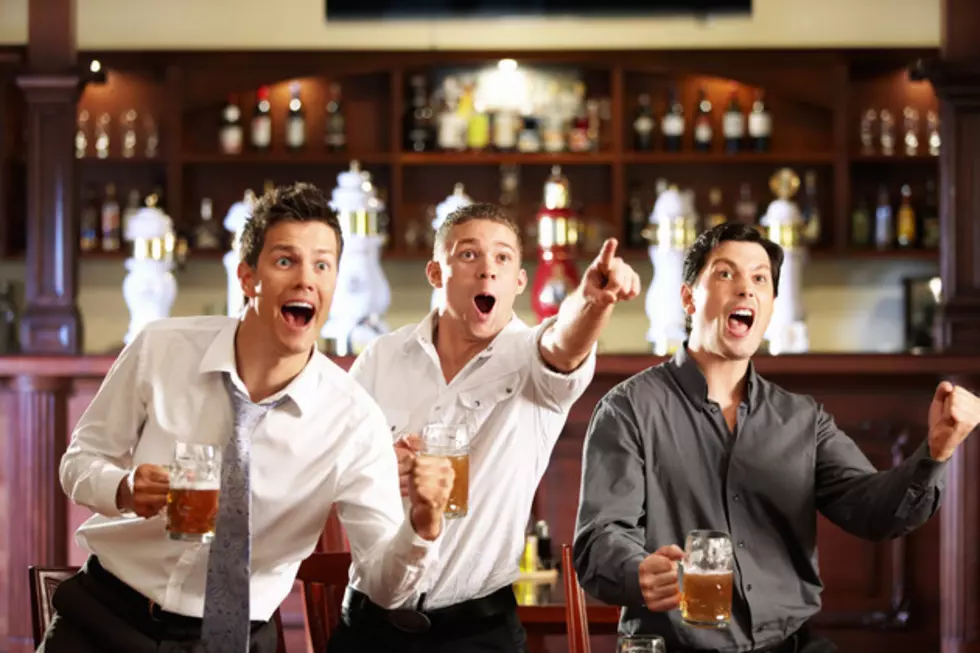 Where to Watch the 2014 World Cup in Portsmouth
Denis Raev
Looking for a local hot spot in Portsmouth to watch the 2014 World Cup games with fellow soccer hooligans? Here's a short list of good places to start. 
1. The Coat of Arms Pub
2. Ri Ra Irish Pub
Claiming to be "your soccer headquarters", Ri Ra  is at 22 Market St. and offers all kinds of great promotions during the games for a chance at prizes. Ri Ra Irish Pub will also be airing all the World Cup games LIVE for your enjoyment.
3. British Beer Company
Open at 11:00AM seven days a week, this Portsmouth newbie will have all the games including the opener on Thursday, June 12 featuring host country Brazil vs. Croatia at 4:00PM. British Beer Company is located at 103 Hanover St. at Portwalk Place and currently have a Soccer Cup Bracket Challenge going on for a chance at $10,000.
4. BRGR Bar
BRGR may be short on vowels, but it has plenty of uniqueness. This new burger joint on 34 Portwalk Place is going all out for the World Cup offering a "Caipirinha" - the Brazilian national cocktail made with Leblon cachaca. Drink a few of these bad Larrys and you'll probably think USA has a chance to win it all.
5. Thirsty Moose Taphouse
116 beers on tap and over 10 HDTVs. Need I say more? You'll find this local watering hole at 21 Congress St.
*If you feel we've forgotten you, drop us a line at mail@shark1053.com and let us know what you have going on for the 2014 World Cup!
More From WSHK-WSAK 102.1 & 105.3 The Shark