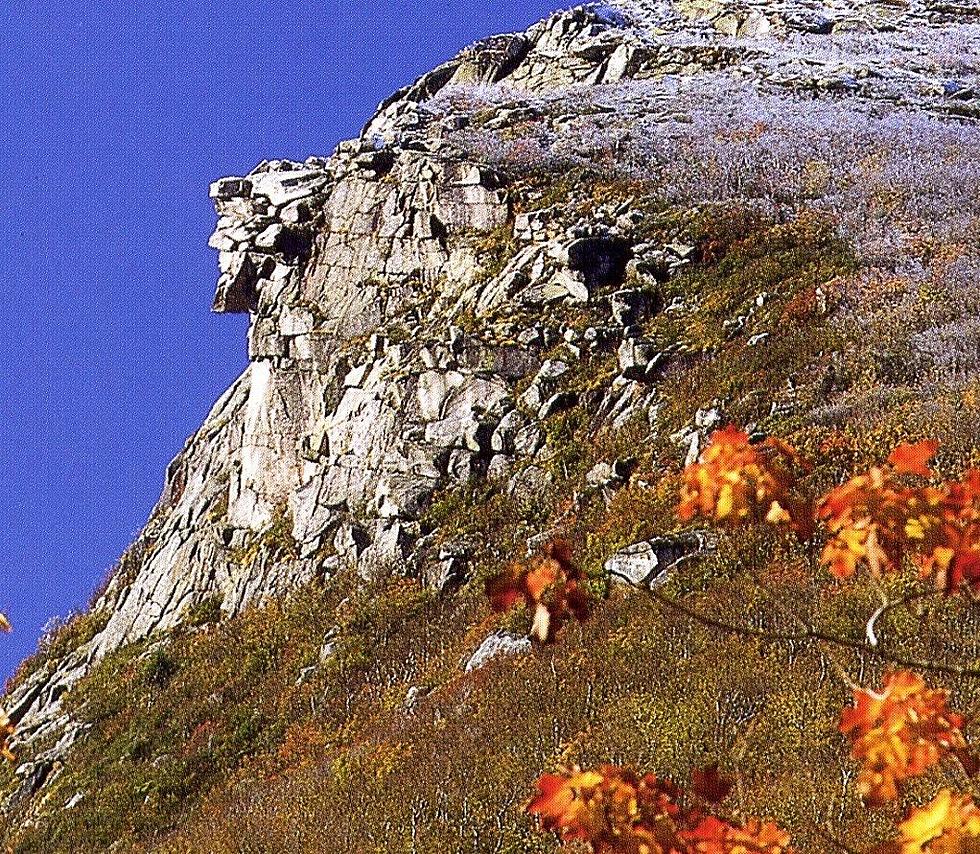 Where Were You When You Heard The Old Man of the Mountain Had Fallen?
Old Man of the Mountain via Facebook
The old man in the mountain is one of the craziest pieces of Granite State history. The 40-foot natural rock formation had been around for centuries when it collapsed in a dramatic way on May 3, 2003. According to the Concord Monitor, the stone profile was first discovered since 1805. It then became a symbol of New Hampshire for generations featuring on license plates, coins, and highway signs.
In honor of this beloved New Hampshire landmark, here are a few facts about the Old Man of the Mountain that perhaps you didn't know! (courtesy of a website called Mental Floss)
It is believed that Nathaniel Hawthorne's short story "The Great Stone Face" is based on the Old Man of the Mountain.
According to geologists, the old man was way older than we all think. They believe he formed about 12,000 years ago! We should have called him the ancient man of the mountain..
In the late 1950's, New Hampshire dropped a pretty penny in order to preserve this beloved landmark, 25,000 dollars to be exact! This paid for quick-drying cement and steel rods that they used to fill in and fortify cracks. They gave the old man a glow up every Summer.
Research indicates that the eventual demise of the old man was natural. It could only survive the freezing and thawing process and the erosion for so long.
Granite Stater remember the day when they heard the Old Man of the Mountain had collapsed. Where were you?
Can You Guess These Maine and NH Cities and Towns?
More From WSHK-WSAK 102.1 & 105.3 The Shark