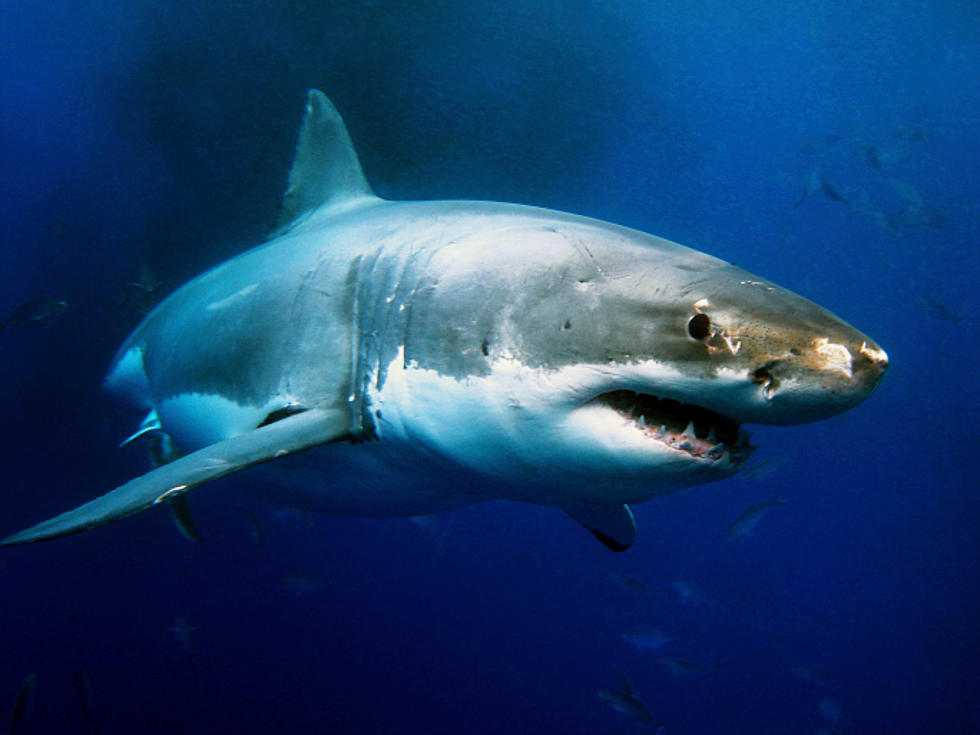 Who Knew Sharks Off of Cape Cod Would Be Great for Business?
Whitepointer
Did you think there would be any benefit from all these Great White Shark sightings off the coast of Cape Cod?
Well for pool companies, there is a silver (or concrete) lining to the dark cloud of shark sightings.  Business is booming this year for pool contractors.
Nypost.com reports that some pool construction businesses have reported huge spikes in requests for new pool construction.
David Cavatorta, owner of Seaside Pool Service in Yarmouth has reported a sales increase of 30 percent.
According to nypost.com, the owner of Cape Cod Aquatics, Pools and Hot Tubs, Jim Treese is quoted in the article as saying he is so busy "I'm turning people down."
Who knew sharks would be so good for business?  It's odd to think that the sharks have always been out there roaming the sea for years but now with all our advanced technology, we can see pictures, videos, and sightings from the air.  We can track the sharks with an app.
Now that we KNOW about it, the fear flags go up.
More From WSHK-WSAK 102.1 & 105.3 The Shark