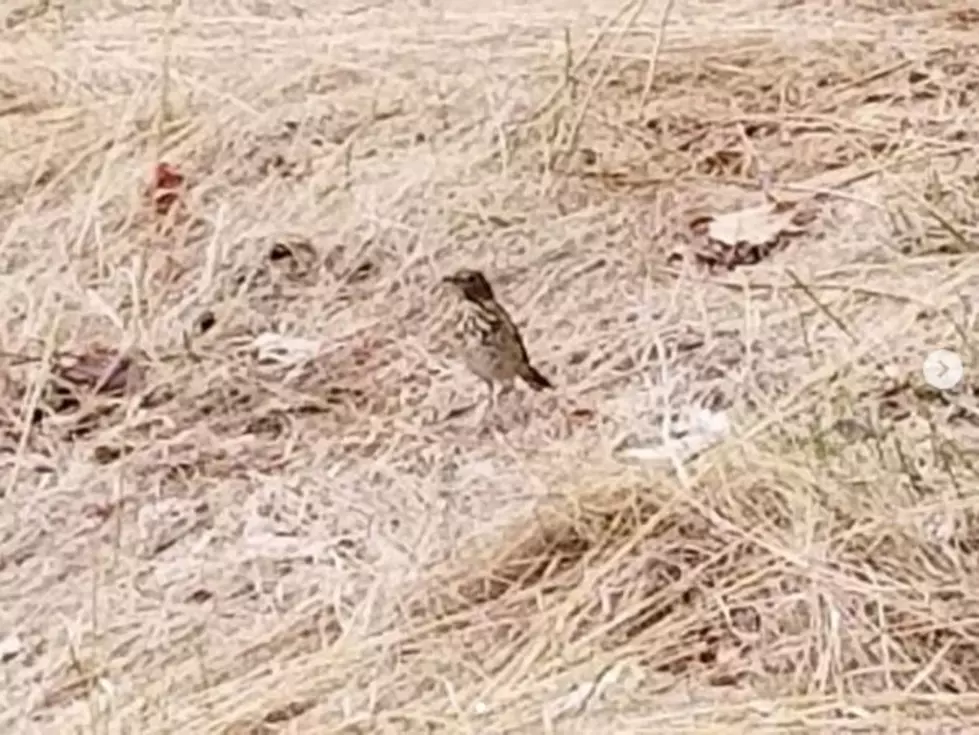 5 Beautiful Birds Are Back in NH
Train Images
Although you wouldn't know it from the temperatures lately, many fine feathered friends are migrating through NH due to warmer weather. Don't miss out on the best bird watching of the year!
5 Beautiful Birds in NH Springtime
How many stories have we heard about Mother Nature's adaptation to the 'new normal'? Animals have seemed to come out from undercover and wander throughout the areas they once feared to tread.
Hopefully the same thing will happen with the many brightly colored migratory birds that fill our skies during the month of May.
I'm not expecting flocks of macaws mind you, but since we have to stay at home and look out our windows anyway, it'd be great to see some of these beauties staring back at us from our own front lawn.
KEEP READING: See how animals around the world are responding to COVID-19
More From WSHK-WSAK 102.1 & 105.3 The Shark