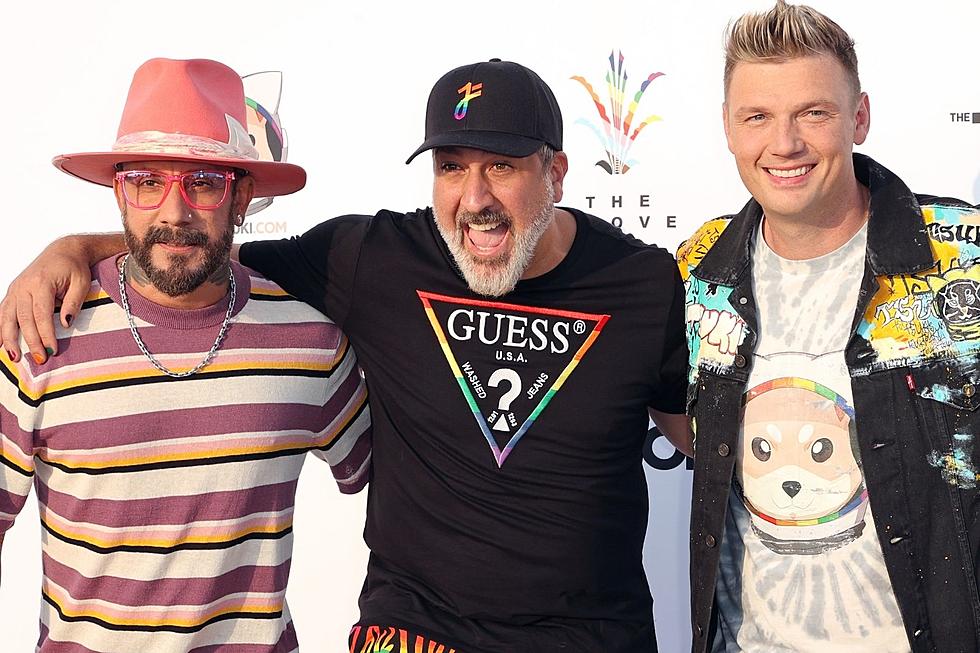 A '90s Convention Coming to New England Will Have You Feeling Nostalgic
Kevin Winter, Getty Images
The '90s were filled with amazing TV shows, movies, and musical artists.
Well, what if I told you that you could meet some of your favorite people from the '90s.
That's right, there's a convention coming to Hartford, Connecticut, from March 11 through the 13 called 90s Con.
The lineup is incredible and will have you feeling nostalgic.
Over the weekend, you can meet part of the Full House cast including Candace Cameron Bure, Dave Coulier, Scott Weinger, and Andrea Barber.
This will be the first time that members of the Full House cast will reunite since the passing of Bob Saget.
90s Con will also have the main cast of Sabrina the Teenage Witch. 
If you ask me, meeting Aunt Zelda and Hilda would send me into an ultimate fangirl moment.
So many other celebrities there too would send me into a fangirl frenzy!
"Everybody (Backstreet's Back)" that's right, the boys will be in town. Well some of them anyway.
Nick Carter and AJ McLean from the Backstreet Boys will be there, along with Joey Fatone of N*SYNC.
Not going to lie, I've been to many Backstreet Boys concerts and still have the "No Strings Attached" album (yes, I still use CDs from the '90s) in my car.
There are so many more celebrities going to be here, but the best part is all the photo ops!
Did you ever think that you would be able to take pictures with Christopher Lloyd AND The Delorean? Well, here you can!
If you are a Disney fan, the famous voice of Winnie the Pooh, Jim Cummings will also be there!
With celebrities from All That, Boy Meets World, and Family Matters there is no way that you would not feel like you went back in time to the '90s.
It's time to pull out my butterfly clips, platform shoes, and layer some shirts while I try not to cry while fangirling.
Here's a list of things every Maine kid had in their room in the 90s
Here's a list of things our audience came up with of some of the things they used to have in their rooms back in the 1990s! What would you add to this list?
17 Things People Who Grew Up In Maine In The 90s Will Remember
If you were a kid or teen in the 1990s and live in Maine, there is a good chance you either did these things or knew someone who did.
More From WSHK-WSAK 102.1 & 105.3 The Shark