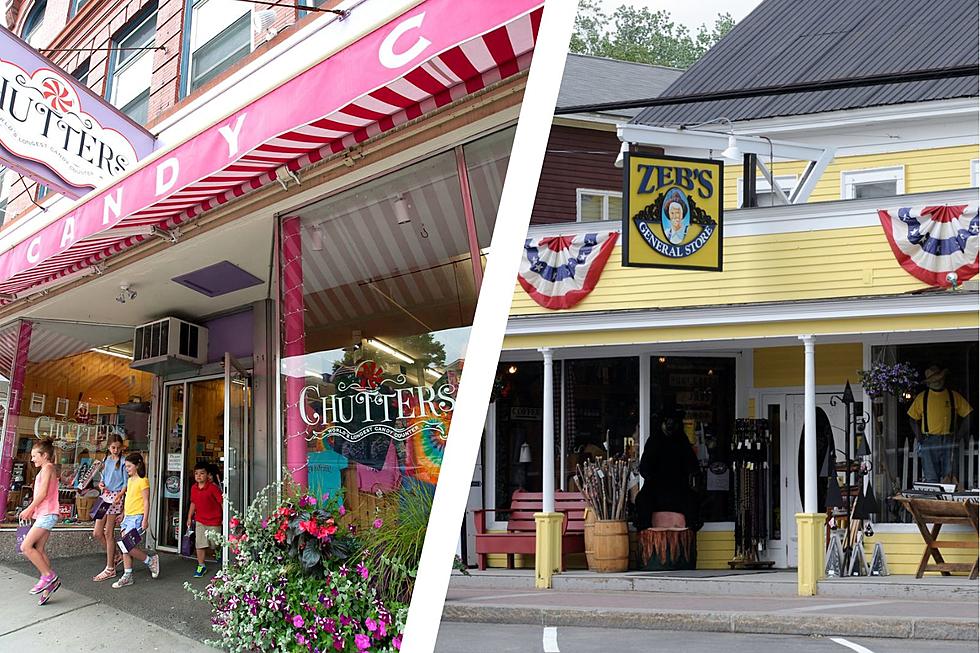 A Piece of Home: Five of the Best Souvenir Shops in New Hampshire
Chutters, Zeb's General Store via Facebook
There's nothing better than packing your bags and embarking on a new adventure.
Whether you're driving an hour away for a quick weekend getaway or flying overseas to explore another country, there's so much to see, do, and discover in the world. It sounds cliche, but it's true.
We all know that out-of-staters love visiting New Hampshire and exploring all that our region has to offer. Sometimes, these folks might want to take home special mementos to commemorate their visit.
For this writer, magnets are the go-to souvenir, as they're affordable, easy to find, and make for perfect fridge decorations. Of course, there are other options like sweatshirts, hats, keychains, postcards, stuffed animals, shot glasses, and more.
Strangely enough, finding New Hampshire merchandise is easier said than done. But there are several places throughout the state that carry all the local souvenirs you could ask for.
We asked the good people of Facebook for answers, and were informed of five of the best souvenir shops in New Hampshire. Some are exclusively focused on New Hampshire-based keepsakes and products made by local artisans, while others are famous for delicious sweets and confections.  So, let's take a look at what – and where – these places are. Have you been to any of them?
These Are Five of the Best Souvenir Shops in New Hampshire
Gallery Credit: Megan
Speaking of tourism, here's a look at 20 of the best tourist attractions in New Hampshire. How many of these destinations have you visited?
These Are New Hampshire's Top 20 Attractions
According to attractionsofamerica.com, these are 20 of the top attractions in the Granite State.
Gallery Credit: Megan
More From WSHK-WSAK 102.1 & 105.3 The Shark