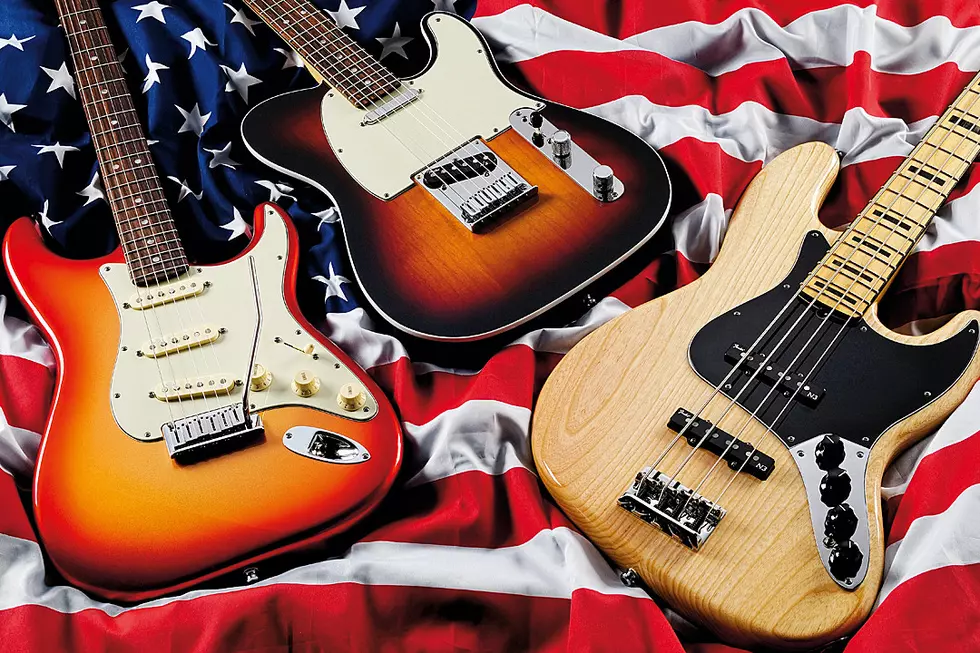 As the nation that created rock n' roll, the U.S. has produced more than its share of great bands, and we're presenting the 20 American bands that have rocked our collective socks off. Our only criteria for this gallery: Each of these alphabetically listed groups had to have been unique to this country – with a sound and an attitude that could have only happened in the U.S.
As such, the featured groups hail from different areas, while likewise representing different styles of rock and roll that have stood the test of time. In keeping with our melting-pot demographics, of course, those differences are what makes the whole so much stronger. We left Bruce Springsteen and the E Street Band off the list because all of his records, except for live ones, are credited to Springsteen only.
Scroll below for Ultimate Classic Rock's Top 20 American Bands.
Rock's Most Criminally Underrated Albums
More From WSHK-WSAK 102.1 & 105.3 The Shark