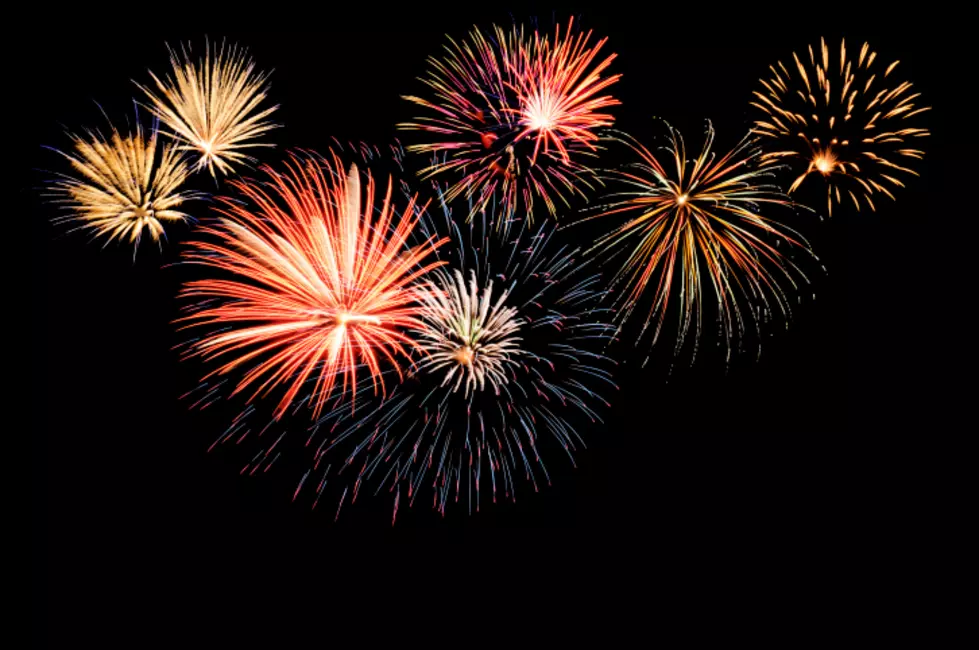 No Fireworks For Dover This 4th of July
courtesy: TSM
The hits just keep on coming.  Those hoping for a little fun on Fourth of July will have to wait another year in Dover.   City officials announced that the Dover fireworks will officially be cancelled, according to Fosters.com.
I have to admit, I had a little bit of hope for the 4th of July Celebration.  It's held outside so it seemed like we'd be able to socially distance and stay six feet apart.
City Officials did not agree.  Fosters.com reports that they cancelled
 "due to the ongoing COVID-19 coronavirus pandemic, and the uncertainty about when large gatherings of people will be permitted and safe under state and federal health guidelines."
Dover is not the only city to cancel the fireworks because of coronavirus.  WBZ4 reported that Boston cancelled their annual Boston Pops Fireworks Spectacular as well.  Mayor Marty Walsh also announced all parades and festivals would be cancelled through Labor Day, according to WBZ 4.
That decision is understandable since more than a half a million people showed up last year according to the news station.
Although it won't be the same, you can still watch the fireworks on television.  Bostoncentral.com reports that their will be a special broadcast featuring new contest, as well as a perspective, called the 2020 Boston Pops Spectacular.  It will air on July 4th and be called A Boston Pops Salute To Our Heroes.
KEEP READING: 50 community resources supporting Americans financially impacted by COVID-19
More From WSHK-WSAK 102.1 & 105.3 The Shark