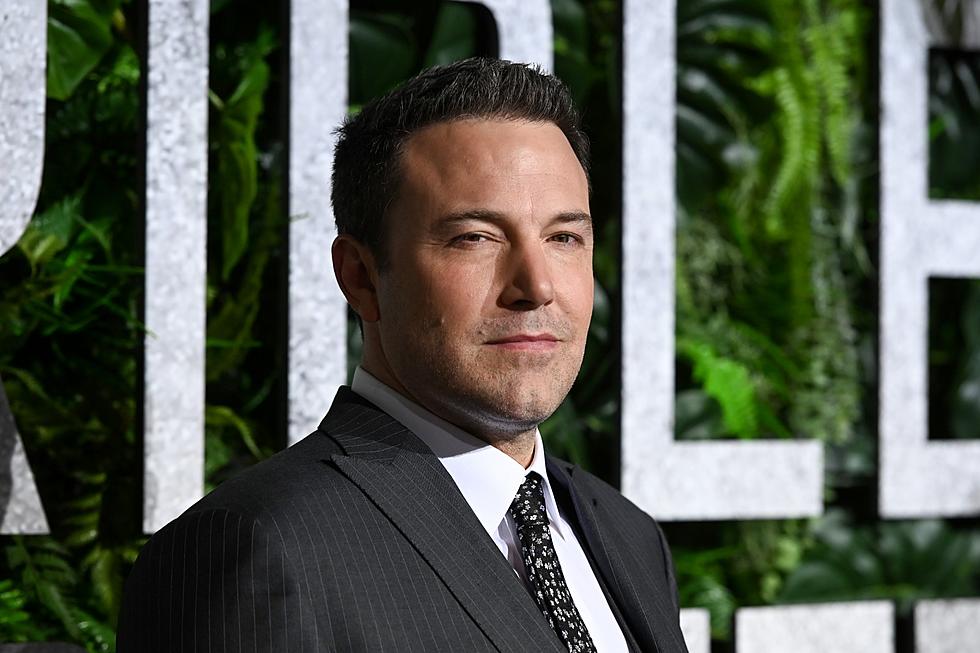 Ben Affleck Was Spotted on Cape Cod This Weekend
Getty Images
What A-list celebrity was chilling on Cape Cod this weekend?  None other than Ben Affleck hanging out with his kids.
Affleck travels in style pulling up to the Wellfleet Drive-In Flea Market in an escalade, according to pagesix.com.
The website reported that Ben was casually dressed like anyone of us in a t-shirt, shorts and flip flops.  The very gracious actor even stopped for a selfie with a fan, and he shopped around for bargains at the flea market.
I wonder if he bought anything.  Sometimes it's good to know that celebrities are just like us, hunting for bargains!  I wonder if he went swimming in the ocean with the kiddos?  Probably too many sharks for him so shopping is a nice alternative to the beach.
Ben Affleck is a Boston native so I'm sure it's not the first trip to our fine area.  Nice to see him out and about after his treatment for alcoholism last year.  I'm pulling for him.  Great to see a celebrity turn his life around and put family first.
More From WSHK-WSAK 102.1 & 105.3 The Shark