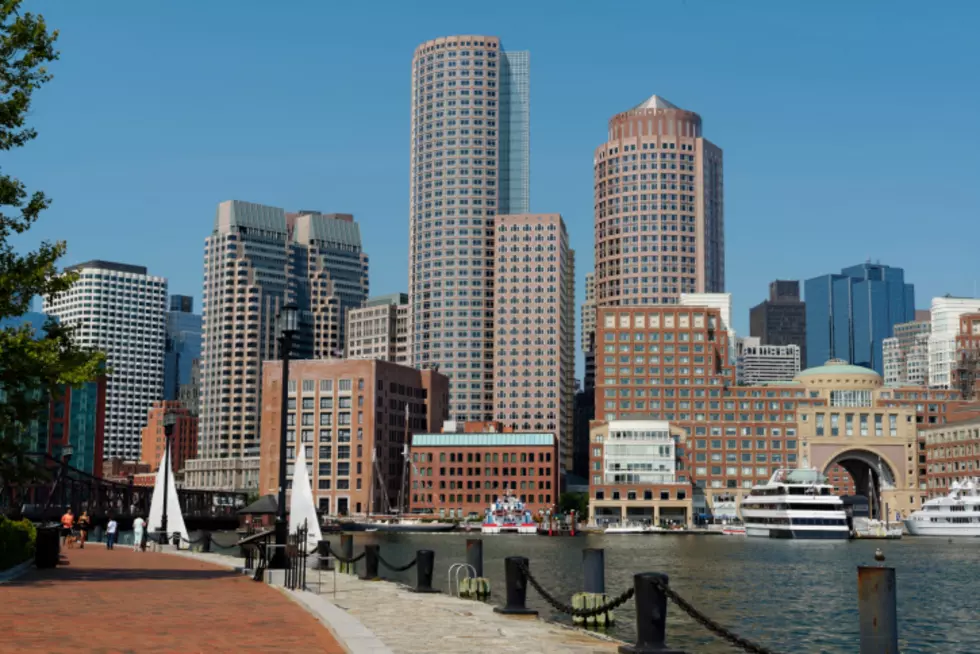 Boston Based Business Ranked #1 Place To Work
HDnrg
This is quite an accomplishment for Bain & Company who has their headquarters in Boston!
Bain & Company
, according to Wiki, is a global company with headquarters on Dartmouth Street in the Back Bay. 
According to Glassdoor,
they have been ranked the #1 place to work for 2021.  As a matter of fact, they have been in the top 4 of that same survey for the past 13 years.
I'm not sure what they do, but I love this - taken from their website:
This is where aspiration meets innovation, candor fuels collaboration and impossible surrenders to teamwork. We champion the bold to achieve the extraordinary.
I think where I work is pretty awesome too.  For me, it's all about the people and I am so lucky to work with the best in the business here on Middle Road in Dover, NH.  Not only are they great co-workers, but they are all great people.  Maybe we'll make the list next year.
The 100 Best Places to Live on the East Coast
More From WSHK-WSAK 102.1 & 105.3 The Shark