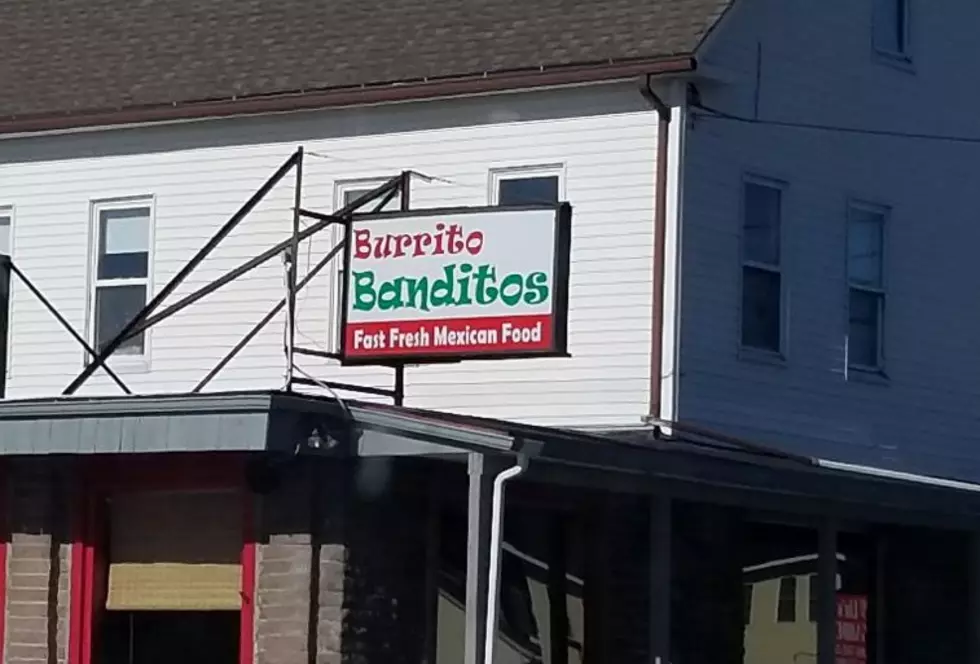 Burrito Banditos Open In Rochester
Train Images
I first noticed the 'Open' flag was out while driving by this past weekend! Has anyone tried it yet?
This place continues to taunt me though as when I attempted to go to it on Monday, it was closed. Perhaps, they were off for President's Day?
Now, every single time since then it has been open and appears to have had a nice amount of customers.
AHA!
I know that many of my neighbors of The Lilac City have tried the burritos there and I need to find out not only how good it is, but how extensive is the menu?
Will my dream of being able to devour a plate of both red AND green enchiladas, just one minute from my home, finally come true?
Even if they just have burritos, I will not complain believe me.
But I would like the choice of pinto beans as an ingredient, that is really what separates the good from THE GREAT.
Please let me know if you've tried Burrito Banditos!
More From WSHK-WSAK 102.1 & 105.3 The Shark