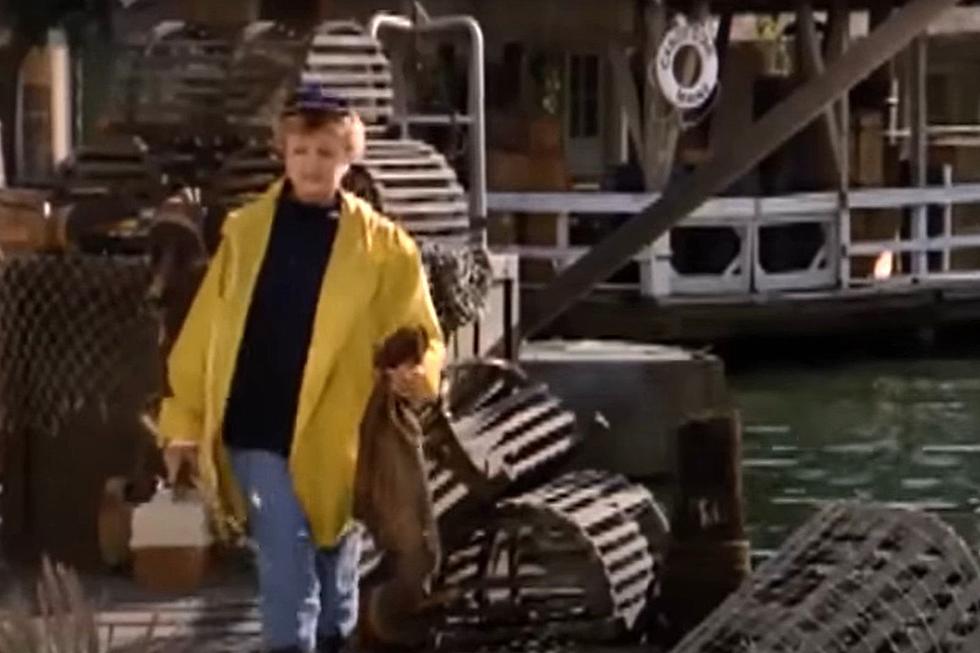 Return to Cabot Cove, Maine With a New Movie in the Works, But There's a Catch
YouTube Murder, She Wrote Intro
I am obsessed with the comfy, cozy, iconic murder mystery series Murder, She Wrote, starring Dame Angela Lansbury (may she rest in peace).  I fell in love with it while watching with my mom growing up, and as an adult, I have seen the full series several times over.  It's even on Peacock right now, and over the summer I enjoyed that walk down memory lane with my Cabot Cove, Maine, friends.
Even though Cabot Cove is a fictional town, it feels as real as it gets. Well, except for jokingly being the murder capital of the country, as the character Jessica Fletcher (played by Lansbury) is a teacher-turned-mystery novelist and sleuth who solves around 60 murders there, according to CBR.com.  That's quite a bit for a town with a population of 3,650 people.  The series ran for 12 seasons from 1984-1996, as Jessica Fletcher solved murders in other cities around the world as well.
Alright, back to Cabot Cove and why this charming Maine fishing village is officially returning (outside of the original TV series).  According to Town and Country magazine, a new film inspired by the classic show is in the works at Universal.  It's been confirmed by writers Lauren Schuker Blum and Rebecca Angelo, who have already written the film.
Now here's the catch.  According to Variety, Lauren and Rebecca excitedly signed on for the movie before the writers strike, so this means the project is now behind schedule by several months with not even a cast in place but merely the first draft of the script.   According to Town and Country, that's all the details we have for now.  So who will play Jessica Fletcher, since Angela Lansbury passed away in October of 2022 at aged 96?  Or will there be a new character? Maybe a relative of Jessica's solving a murder or two?  We'll know more once the writer's strike is over, and if you're a mystery fan like me, you're hoping for details asap. I wonder if the opening theme will be somewhat similar, or at least the music.
New England's Top Pumpkin Patches for Festive Fall Fun
Barrier-Breaking Women in Music
To celebrate these pioneers, Stacker used data from primary news sources to compile a list of 50 women who broke barriers in the music industry. Many of these names are well-known; but are you familiar with know about one of the first Indian singers who won over crowds in North America? What about the rock star who opened up doors for hip-hop icons? Or the pop star who became an owner of a professional football team?
More From WSHK-WSAK 102.1 & 105.3 The Shark